About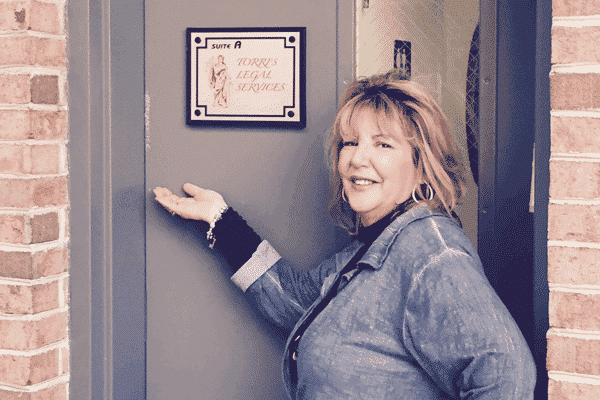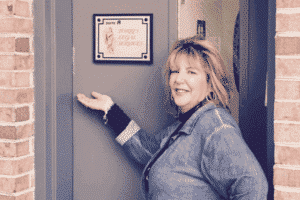 "Trust yourself. Create the kind of self that you will be happy to live with all of your life. Make the most of yourself by fanning the tiny, inner sparks of possibility into flames of achievement" – Golda Meir
Torri's Legal Services is a female-owned company that has been simplifying the Service of Process for law firms nationwide since 1990.
We can be your partner in successful litigation through fast, effective and sophisticated Process Serving.
NO more headaches, and NO more stress… this is litigation made easy!
Email your documents to our office, then…
Within minutes you receive a response notification.
Within 30 minutes your papers are logged into our online database.
Within the hour our process servers take your papers on the street.
Within half a day our process servers check in to report status.
Within the day your court-approved affidavit is sent out.
It will save you time, money and your sanity! This is the system that has proven successful for our clients and brought them back to us for every Service of Process.
And this is what we mean by sophistication. We can guarantee to meet your needs and exceed your expectations because we have a proven system that works for you – quickly, accurately and easily.
After decades of experience in the Service of Process and more than 20 years in business, we have the necessary tools and knowledge to meet your needs while serving to your instructions.
Our system of protocol for carrying through your processing needs quickly, accurately and easily is based on the infallible work ethic of experienced agents combined with the innovative, forward thinking and up-to-date technological ideas of our younger professionals.
Prompt. Professional. Efficient. Effective. Your needs are what inspired our program. Everything we do is designed around making your job easier.
Contact us today
You can fill out our contact form or call us toll-free at 1-800-990-7378 to discuss your litigation and process serving needs!