We Give Back
We give back to our community by donating to and supporting organizations that make a difference!
"We make a living by what we get.
We make a life by what we give." – Winston Churchill
Our History of Giving Back
Torri's Legal Services has a long history of giving back to the community. This started 10 years ago when Torri first served as coordinator for Every 15 Minutes, a program that strives to educate teens about the consequences of drunk driving and distracted driving. Since first coordinating that program we have now participated in breast cancer and ovarian cancer walks, Toys for Tots drives, pro bono projects, and have even been able to support international initiatives through a partnership with Global Giving Initiative Buy 1 Give 1.
Toys for Tots
All children, regardless of their families' financial situations, deserve to have a happy, memorable holiday season.
To help with this, every year we participate in the Toys for Tots drive in the D.C. Metro area.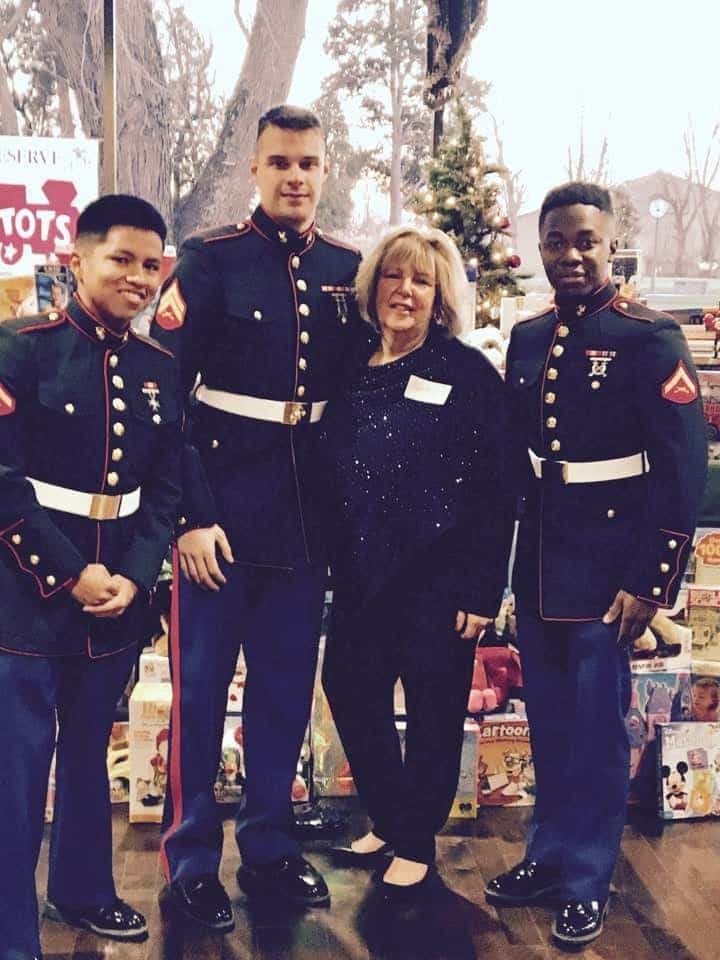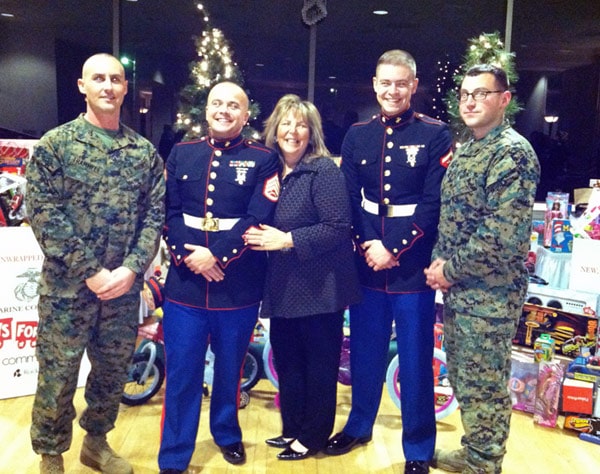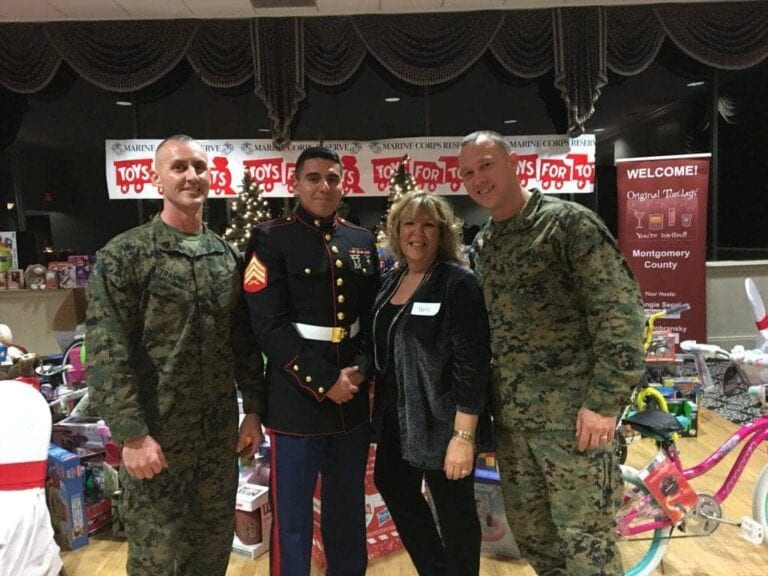 Toys for Tots was founded in 1947 and is operated by the United States Marine Corps Reserve. Toy donation centers and drives are set up in countless communities across the country, allowing for more than 548 million toys to be distributed to over 251 million children.
The organization has been ranked as a top-rated charity by "Philanthropy 400" every year since 2001.
Susan G. Komen and Bright Pink Walks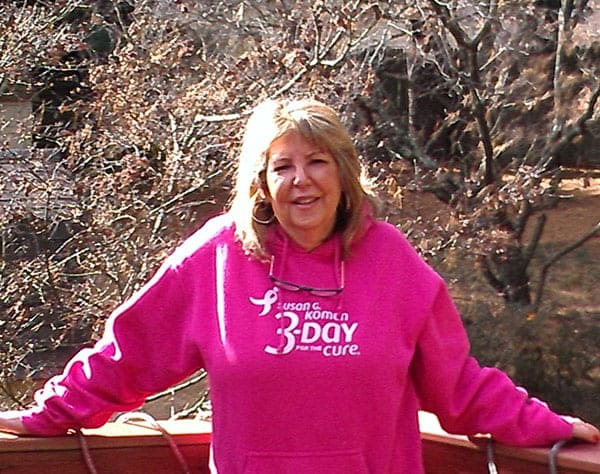 For many, many years we have participated in Bright Pink and Susan G. Komen walks. These walks help raise awareness and fund breast cancer and ovarian cancer research.
Bright Pink's mission is to help save lives from breast and ovarian cancer by empowering women to know their risk and manage their health proactively. The organization hosts a variety of fundraisers across the country, including walks and runs.
Buy 1, Give 1 (B1G1)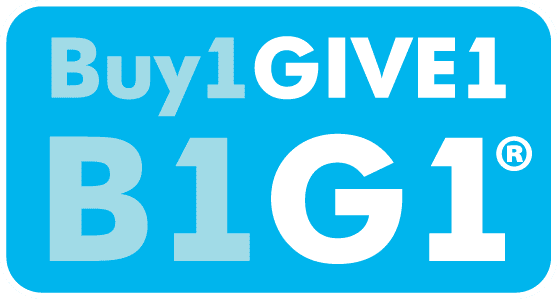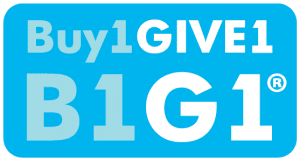 Through B1G1's Global Giving Initiative, we have been able to start giving back to those in other countries.
B1G1's programs help people around the world get access to clean drinking water, medications, school uniforms, food, and so much more. These programs help provide education, environment, food, health, human rights, income generation, life enhancements, and shelter to struggling communities and refugees.
What Our Clients Say about B1G1:
"Good Morning Ms. Torri.
I just received your letter and certificate in regard to your donation to Buy1GIVE1.
Doing business with you was a great experience as I didn't have to call or email you constantly to obtain updates on our service. You/your office were nothing but professional and I appreciate that.
I had fully intended to do business with you again if we ever needed someone in the DC area, but with the letter and the certificate you sent, you have made such an impression on me and my boss that we will use no one else.
Thank you for being the type of business that cares.
Carla M. Bond
SUTIN, THAYER & BROWNE, APC"
—
"I just opened the mail and found a wonderful surprise. Thank you for your very generous donation to Buy1Give1, and for including me in it. That really touched my heart.
Debra M. Hnat
Simms Showers llp"