Washington, D.C., DC Process Servers
Rush & Emergency Service Available 24/7. Our experienced, knowledgeable and reliable agents will work with you in providing prompt legal services to meet your needs.
Torri's Legal Services provides law firms in Washington, DC with unmatched customer support, consistent communication, and friendly service that will put a smile on your face.
You can fill out our contact form or call us toll-free at 1-800-990-7378 to discuss your litigation and process serving needs in Washington DC!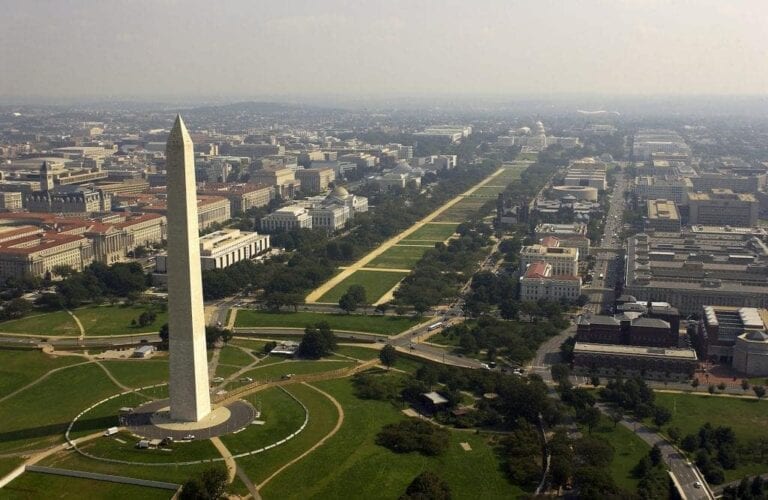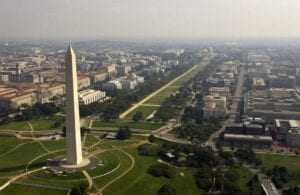 Torri's Legal Services
2021 L Street, Suite 101-252
Washington, DC 20036
Toll-Free: (800) 990-7378
Local Phone: (202) 296-0222 Write a review »
Please Mail Documents to our Main Office:
18403 Woodfield Road Suite A
Gaithersburg, MD 20878