Genealogical Research
Experienced Genealogical Research Services & Forensic Genealogy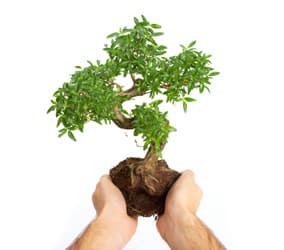 Torri's Legal Services has performed genealogical research and forensic genealogy services for several years. Even with new technology and a wealth of information, it still takes a professional touch to locate and gather the details of the past. If you are looking to track down your ancestors or other information from the past, let Torri's Legal Services put our years of investigation and document retrieval experience to good use.
Whether you want to find out more about your family history for personal reasons, or you need to track down information on an inheritance, our genealogy services provide you with superior quality of service and quick results. We utilize the latest technology to sift through court records, marriage licenses, birth and death records, and other legal documentation to get you the answers you require.
Our team uses a higher standard of proof achieved through mining of databases, photo analysis, and when needed, DNA analysis.
"We keep moving forward, opening new doors, and doing things, because we're curious and curiosity keeps leading to new paths." – Walt Disney
Our genealogy services help with:
Clearing real estate titles
Locating Heirs
Determining inheritance rights
Fraud exposure
Find beneficiaries for trust or insurance distributions
Establishing family bloodlines
Locating information on civil pensions, Social Security benefits or veteran's benefits
Finding class action claimants
Determining property rights
With the help of our legal services team, we can help with any legalities that you may come across. We are very familiar with the terms we come across as we sift through marriage licenses, certificates of birth and death, court records, and other documentation.
Ready to get started? Contact Torri's Legal Services today and let us help you begin your search into the past.
Read more about Genealogical Research in our blog:
Service Areas