A Successful Search for Grandpa
One of our clients was curious about her grandfather, a grandfather she did not know.
All she knew about him was that he grew up in Iowa, married a woman who would later become her grandmother, and moved to Maryland in 1942 after the birth of our client's father. Sometime after that, he walked away. Our client's father found him living in California around 1967. No trace of grandpa after that.
We took a shot at locating him.
We found the grandfather in the 1930 federal census living in Fort Dodge, Iowa, with his parents. He was 13 years old. We also located him in a group photo in an old school yearbook. He had a very distinctive face.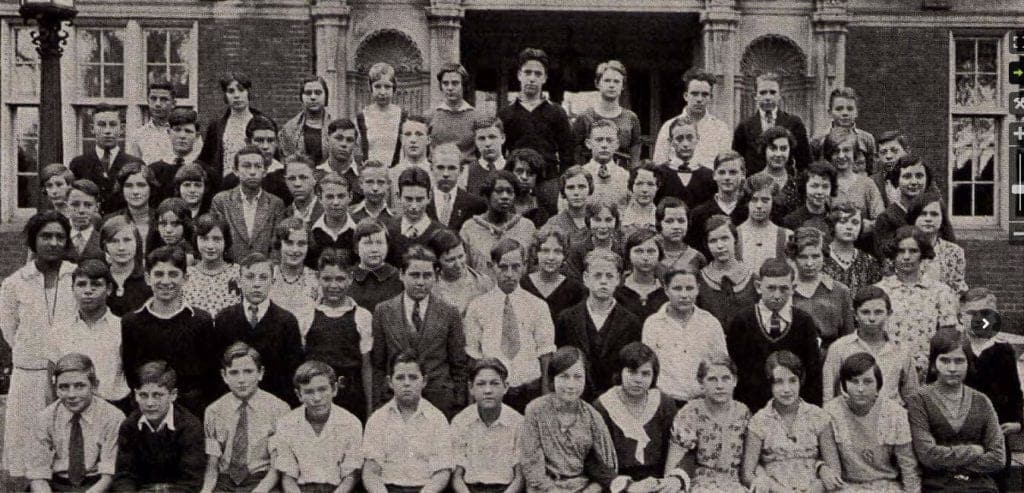 Even though we utilized our expansive skip trace programs, we were not able to locate her grandfather's name in California or anywhere else. Using one of our genealogy tools, we did locate him in a Social Security database, along with several other names which he used. The birth date matched, the birthplace matched, and the names of his parents matched. We then took the last of the names grandpa used. We found his last address, the name of the woman who became his wife, the names of his stepchildren, and his occupation. He was an actor who held supporting roles in Highway Patrol, The Hunt for Red October, Bonanza, and other television shows and movies. We also reviewed his photos. We immediately knew we had our guy. He hadn't changed much from that elementary school photo back in Iowa. The use of various names now made sense. They were stage names.

And the best part of this job? Our client has another piece of her family puzzle in place to pass down her family line.

This is a case study from Torri's Legal Services.

Tags: affidavit of heirship, find estranged relatives, find missing heirs, find personal representatives, finding grandpa, locate missing devisees, locate missing estranged members of surviving family, locate missing heirs, Nationwide Skip Tracing