Nationwide Document Retrieval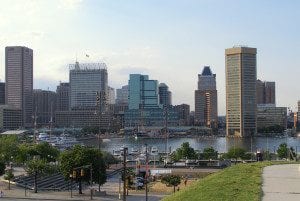 There are many different procedures, rules, and guidelines when filing a document with a court. Each court has its own set of filing requirements and deadlines. Navigating multiple county, state, and federal courts to find the important documents you need can be tricky. That's why we offer document retrieval services.
With our years of experience and knowledge of the policies and procedures in multiple jurisdictions, Torri's Legal Services can help you find that judgment, order, or deed you might need for your personal or business purposes.
We scour court filings, dockets, online databases, and other legal documents in courts of various levels to find the documents you require. Additionally, if you need documents filed in a court with which you are unfamiliar, our knowledgeable staff will get your documents filed properly in a short amount of time. Our fast, professional service helps save you the time, money, and hassle of locating or filing these items yourself. Use Torri's Legal Services to file all of your court documents.
Contact Torri's Legal Services
You can fill out our contact form or call us now at 1-800-990-7378 to discuss your litigation and document retrieval needs!
Document Retrieval Service Areas