Supreme Court Filing Assistance
Petition for writ of certiorari
Taking the Fear Out of Supreme Court Filing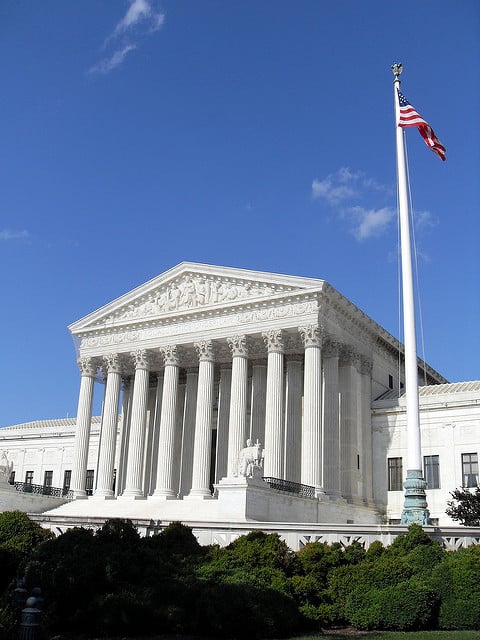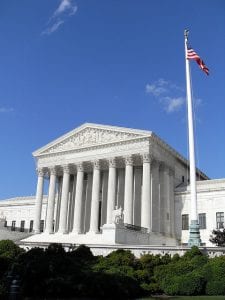 Preparing to argue a case before the United States Supreme Court is an honor – and a challenge. As with any appellate work, the rules for filing are strict and complicated. Supreme Court Rule 33 lays out the requirements for preparing Petitions for Writ of Certiorari and Briefs on the Merits. These requirements include:
Printed on paper measuring 6 1/8" x 9 1/4".
Prepared using a standard typesetting process (hot metal, photocomposition, or computer typesetting) to produce typographic characters.
Set in Century family (Century Expanded, New Century Schoolbook, or Century Schoolbook) 12-point type with at least 2-point leading between lines.
Text must appear on both sides of the page.
Quotations of more than 50 words must be indented.
Each page must include margins of at least 3/4" on all sides, producing a text field of 4 1/8" x 7 1/8".
Document covers must be on paper in a color appropriate for each type of document.
40 copies of each document must be filed.
Why spend all your time understanding and complying with the rules? Let Torri's Legal Services take care of the technicalities of filing with the Supreme Court so you can spend your time where it's most valuable – Crafting an air-tight argument.
"I do not think much of a man who is not wiser today than he was yesterday." – Abraham Lincoln
We have years of experience complying with the many rules of filing with the Supreme Court. From preparing your documents to filing to making sure you have all the necessary Affidavits, we do the administrative work so you can focus on preparing your case.
Read more about Supreme Court Filing in our blog:
Contact us today to discuss how Torri's Legal Services can assist you with filing your documents with the United States Supreme Court.
Service Areas