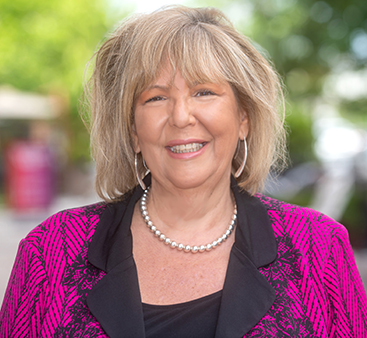 Torri's Legal Services is a woman-owned company that has been simplifying Service of Process for law firms and pro se clients since 1990.
Our highly qualified, dedicated litigation support team has years of experience with all aspects of legal services – from serving process nationwide and locally; rush service and timed service; domesticating foreign subpoenas; local, foreign, and domestic subpoenas; skip tracing; and document retrieval. At Torri's Legal Services, we manage all your legal services needs with just one phone call.
Want to work with one of the best in the business? Contact us today to discuss your legal services needs.
Certified Minority Contractor



Torri was the founding President of MAAPPS. She has testified before Congress and the DC Council on process serving ethics and is a member of numerous associations in over 16 states.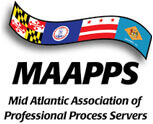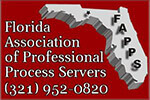 Testimonials
I really do appreciate it!
Thanks again for your diligence in getting these subpoenas served and for keeping me updated. I really do appreciate it!…
Joshua Weiss