Skip Tracing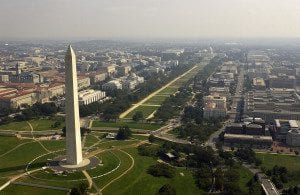 Torri's Legal Services has years of experience successfully locating people, businesses, hidden assets, and to uncover bankruptcies and criminal histories.
Skip tracing is the process of finding a person, entity, or assets with unknown whereabouts. Many times during the service of process the subject can be elusive, trying to avoid being served. Due to technology, this process has now become much more expeditious and accurate.
Read more about skip tracing in our blog!
Contact Torri's Legal Services
You can fill out our contact form or call us now at 1-800-990-7378 to discuss your litigation and skip tracing needs!