3 Ways Torri's Legal Services Can Help You File at the U.S. Court of Appeals for the Federal Circuit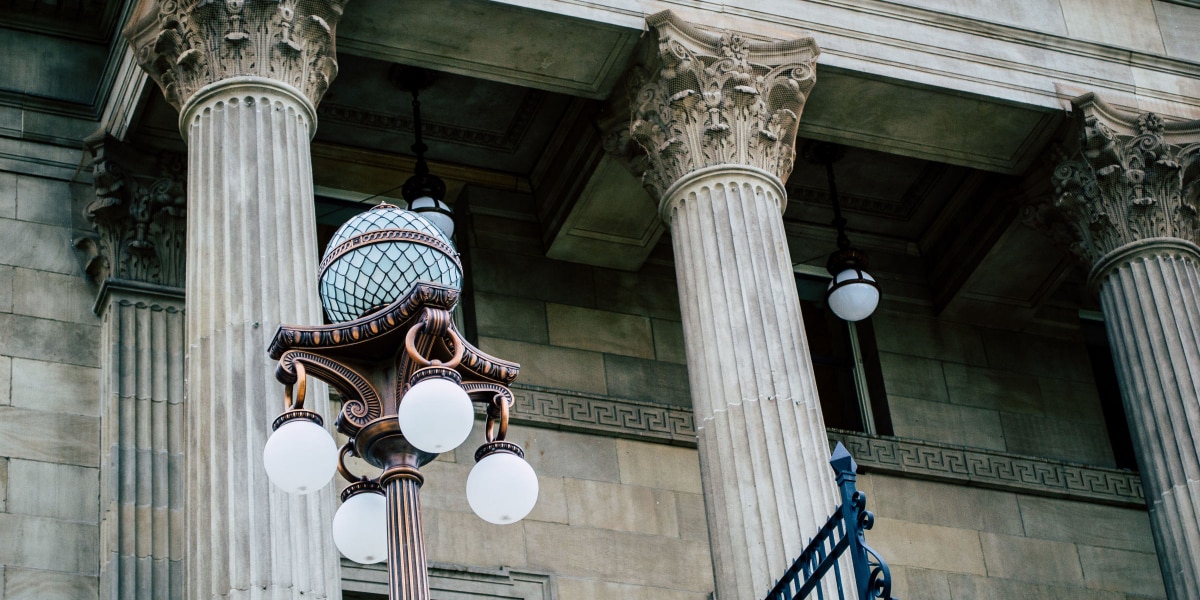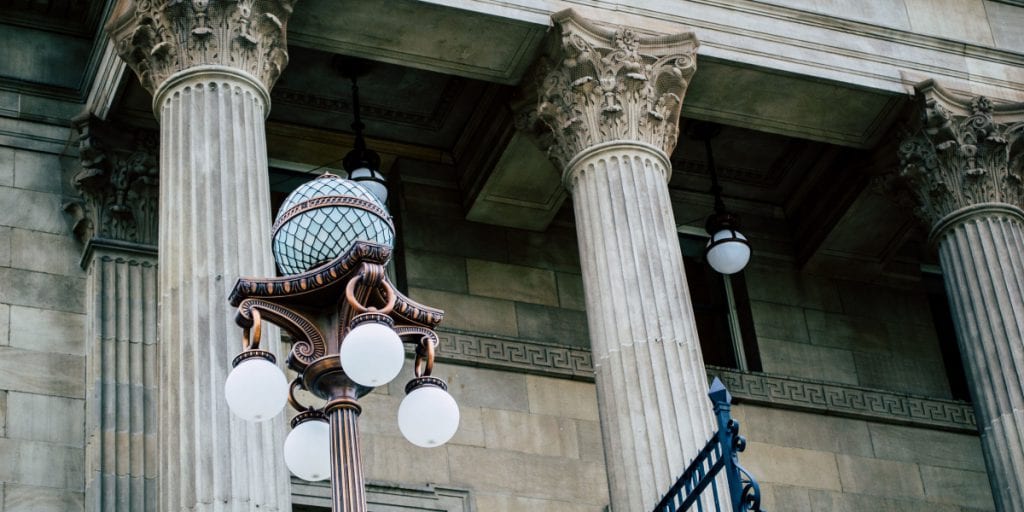 Getting ready to argue a case before the U.S. Court of Appeals requires the collection of many moving parts. You have to get your briefs and other filings ready in proper form, prepare your argument, and make sure everything you need gets to the courthouse safely.
Making sure you're following all the rules and procedures for correctly formatting and filing your briefs and motions is almost a job in and of itself, especially if you rarely or never have cases before the Court of Appeals. Here are 3 ways enlisting Torri's Legal Services to help you file at the U.S. Court of Appeals can save you time, money, and headaches:
Preparing Documents
The document formatting requirements for filing at the Court of Appeals are extensive, and far different than for any state higher courts. Front cover colors are based on your relationship to the case and the type of document you're submitting. There are requirements for font type and size, as well as spacing and margins.
Principal briefs must be shorter than 30 pages, and reply briefs less than 15 pages long. There are also requirements for what each brief must contain and in what order, including a table of contents, statements regarding oral arguments, and signature blocks.
Keeping all the various requirements straight and making sure your document complies means having you or someone on your staff comb through the Federal Rules of Appellate Procedure, carefully checking off each requirement. This takes up valuable billable time that could be spent doing other client work or making further progress on the case at hand.
By passing this work off to the experienced team at Torri's Legal Services, your team can get back to the important work that needs your individual skills. We have helped many law firms prepare their briefs for the U.S. Courts of Appeals, and we stay on top of any new changes to the requirements. You can trust that your brief will be prepared correctly and on time.
Binding
Once your brief is completed and properly formatted, the next challenge is finding somewhere to have it bound. Per the Federal Rules of Appellate Procedure, all briefs must be "bound in any manner that is secure … and permits the brief to lie reasonably flat when open."
But does that mean it has to be spiral-bound or tape bound. Or can the brief just be attached with heavy-duty staples? And where can you find someone that can create the bound copies you need, exactly as you need them?
Your briefs will always be professionally bound, secure, and created according to the regulations and with the exact amount of copies that are needed.
Delivery of Briefs
Once your briefs are prepared and bound, the next challenge is making sure they're properly delivered to the court, and delivered within the required time frame.
If your law firm is far away from the Court of Appeals where the case is being heard, this can mean trusting that the Postal Service or some other delivery service gets everything there on time and intact. Or, it could mean sending one of your staff members hundreds of miles just to drop the briefs off.
We will ensure that they're dropped off on time and in the proper place, and give you proof of completing our work.
Professional Filing to the U.S. Court of Appeals
Since 1990, Torri's Legal Services has helped law firms all across the country – and the world – make their operations more efficient. We offer a variety of professional legal services to help you manage your law firm, including process service, skip tracing, and court research. Contact us today for a quote!

Tags: briefs, court filing, law firms