Legal Services Firm Serving Prince George's County, MD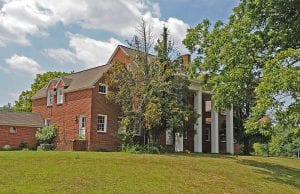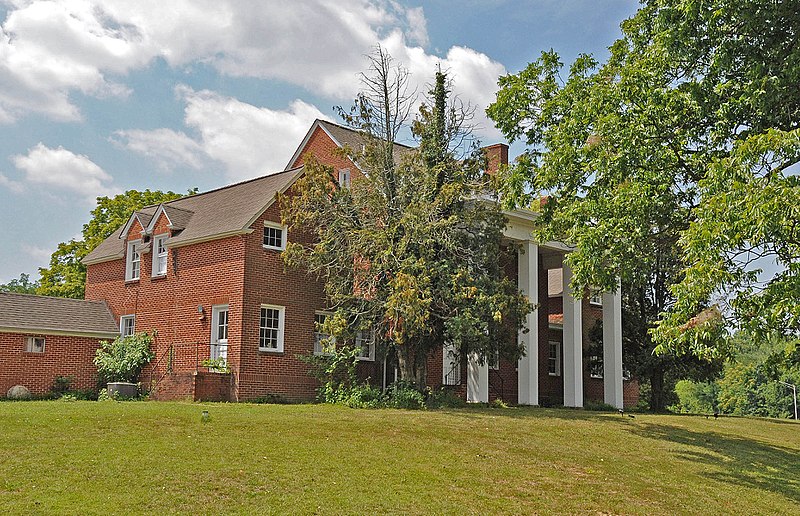 If you need a full-service firm to handle service of process, document retrieval, skip tracing, and more, look no farther than Torri's Legal Services. Our team has provided law firms in the Prince George's County, Maryland, area with outstanding legal services, allowing them to focus more on serving their clients.
We are committed to offering only the best service to all our clients, regardless of location, and we work hard to stay on top of changes to the industry and the law. Torri's Legal Services is a woman- and minority-owned business. Our president, Torri Schaffer, is a founding member of the Mid Atlantic Association of Professional Process Servers (MAAPPS) and former board member of the National Association of Professional Process Servers (NAPPS).
Serving a witness or defendant across borders isn't always easy, especially if there are consulates or international treaties involved. You can't afford to spend time figuring out how to get that subpoena served; you need a process server you can trust to get the job done right.
The team at Torri's Legal Services has provided international service of process services to law firms across the country since 1990. We are familiar with the requirements laid out in the Hague Convention, and all our process servers receive extensive training in document service outside the United States.
Contact us today for a free quote for all your international service of process needs.
Finalizing and notarizing legal documents doesn't always happen during routine business hours. And, it can be difficult to get all necessary parties in one office, especially if one party is ill or elderly.
>>3 Benefits of Hiring a Mobile Notary>>
Our mobile notary services come to you – on your schedule – to make getting legal documents in Prince George's County, Maryland, notarized easier than ever before. Contact us today for a quote!
Do you have that one witness you just can't seem to find, no matter how many addresses you attempt to serve? With our powerful databases that scour millions of records, Torri's Legal Services can find most anyone with ease!
Let Torri's Legal Services help you solve your complex legal services problems. Get your free quote today!