Legal Services Firm Serving Prince George's County, MD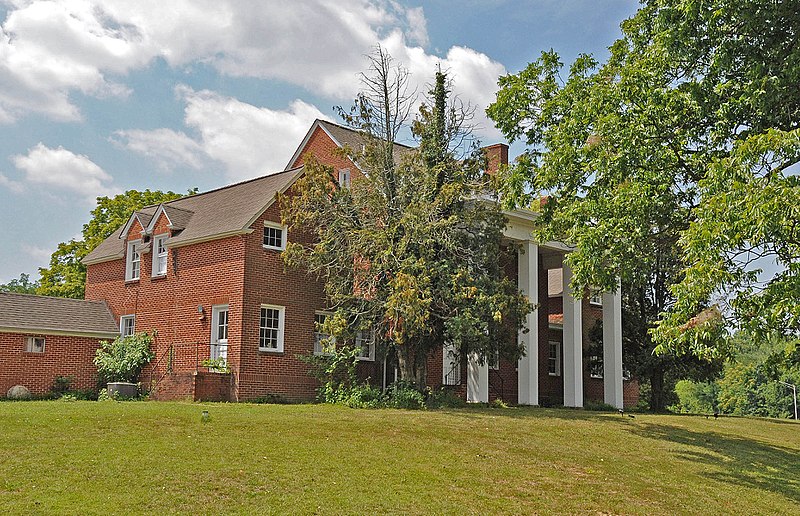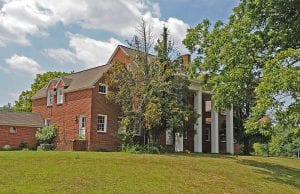 It takes a lot to run a successful law firm.
From finding the right staff to support you to building relationships, marketing your services to selecting the right equipment, it can often feel as if the last thing you focus on in a day is the cases you're working on.
Let Torri's Legal Services help take a few things off your plate!
We offer a variety of legal services to clients in Prince George's County, Maryland, and beyond, including:
Whether you need us every week or just once in a while, our team of experienced professionals is ready to serve you!
We offer only the best service to all our clients, regardless of location, and we work hard to stay on top of changes to the industry and the law. Torri's Legal Services is a woman- and minority-owned business. Our president, Torri Schaffer, is a founding member of the Mid Atlantic Association of Professional Process Servers (MAAPPS) and former board member of the National Association of Professional Process Servers (NAPPS).
While it may not happen often, serving a witness or defendant across borders isn't always easy. This is especially true if there are consulates or international treaties involved in the process.
Your case can't afford for you to spend a ton of time figuring out how to get that subpoena served.
The team at Torri's Legal Services has provided international service of process services to law firms across the country since 1990. We are familiar with the requirements laid out in the Hague Convention, and all our process servers receive extensive training in document service outside the United States.
Contact us today for a free quote for all your international service of process needs.
Finding witnesses is one of the most frustrating parts of long, drawn-out legal battles. The address that was given at an accident scene or on a job application three years ago may no longer be valid, meaning you lose out on potentially valuable testimony if you can't locate the person.
At Torri's Legal Services we have access to a variety of powerful databases and extensive records that help us locate the people you need to find, when you need to find them. Our team is practiced in scouring the internet to find people who don't want to be found, and we can make quick work of your slippery witness issue.
Let Torri's Legal Services help you solve your complex legal services problems. Get your free quote today!