Document Retrieval, Skip Tracing, Genealogical Research, & More in Nebraska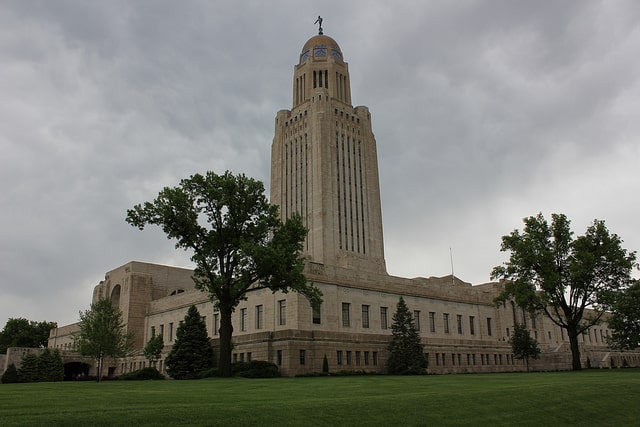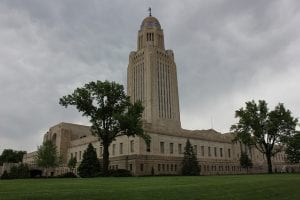 Since 1990, our minority- and woman-owned legal services firm has been hard at work simplifying service of process for law firms in Nebraska. Our team goes above and beyond what is required to get the job done quickly and effectively, making your life easier. Our legal services include:
We proudly serve our community, giving back wherever and whenever we can. Torri's Legal Services has been voted one of the top process servers in D.C. by Legal Times every year since 2010.
Are you searching for that long-lost uncle, cousin, or sister? Are you adopted and want to find your birth parents? Do you want to trace your heritage back a few generations and are striking out using typical genealogical databases?
At Torri's Legal Services, we use high-powered, professional databases to scour court documents and public records throughout the country. It is our aim to help you find your missing relatives and ancestors as quickly as possible, and give you enough information to begin putting together the puzzle pieces of your family tree.
>>Just getting started with your genealogy search? We have some tips to help!>>
Stop wasting hours searching through burial records at local libraries and city halls. Contact Torri's Legal Services today to get your professional genealogical research started!