Experienced Legal Services Firm Serving Baltimore, MD, Law Firms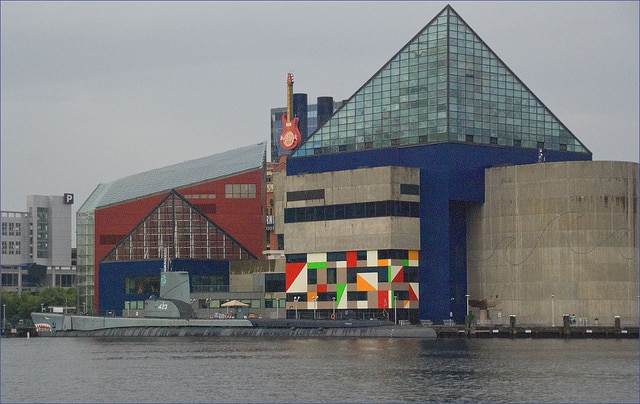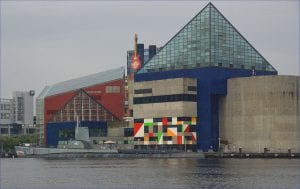 For more than 25 years, the team at Torri's Legal Services has offered the Baltimore, Maryland, legal community nothing less than exceptional legal services. Whether you need skip tracing, service of process, or document retrieval, our experienced team can help.
We are committed to offering only the best service to all our clients, regardless of location, and we work hard to stay on top of changes to the industry and the law. Torri's Legal Services is a woman- and minority-owned business. Our president, Torri Schaffer, is a founding member of the Mid Atlantic Association of Professional Process Servers (MAAPPS) and former board member of the National Association of Professional Process Servers (NAPPS).
Have you ever needed that one judgment, order, or deed, but can't seem to find it? Or have you wasted hours on hold, calling multiple jurisdictions to see if maybe – just maybe – your required document is in their archives?
Thanks to our powerful databases, Torri's Legal Services can make quick work of your document retrieval needs. We work tirelessly to find the information you need, scouring documents in hundreds of jurisdictions. Contact us today for a quote!
Don't waste you or your team's time figuring out all the ins and outs of laws regarding process service in multiple countries. Trust the team at Torri's Legal Services to do the legwork for you!
Our team has served process in a variety of countries since our founding in 1990, and we are well-versed in the requirements laid out in the Hague Convention. We make sure our process servers are well-trained and stay on top of all the latest changes so we can better serve you. Get your free quote today!