Process Service, Skip Tracing, & More in Massachusetts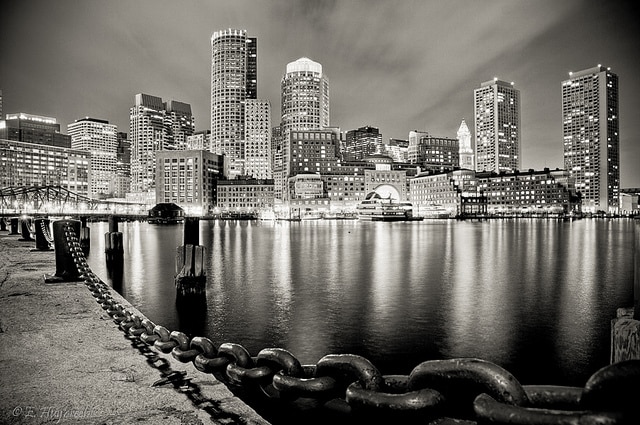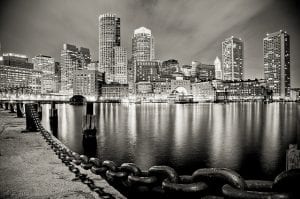 Torri's Legal Services has proudly served Massachusetts law firms with service of process since 1990. Our quick thinking and efficient team has experience in all aspects of legal services including:
We are a woman-owned company and take pride in being a certified and minority status contractor.
We have mastered a stress-free way to provide our clients with service of process. We work quickly to serve your documents with care and accuracy Don't just take our word for it – Read what our happy clients have to say!
>>Think you don't need a professional process server? Think again!>>
Sometimes, you can't find a defendant or witness. As the legal process can take years, people move, change jobs, and switch phone numbers, making them difficult to track down.
At Torri's Legal Services, we have powerful professional databases that allow us access to the most up-to-date information possible on anyone you're looking to track down. Our skip tracing services are available for:
Witness & defendant searches
Asset tracking
Missing heirs
People who have skipped bail
Default debtors
And more.
We work hard to find the people you need as quickly as possible and at a price you can afford. Call today to get your skip trace started!