Missouri's Choice for Service of Process, Skip Tracing, Genealogy, and More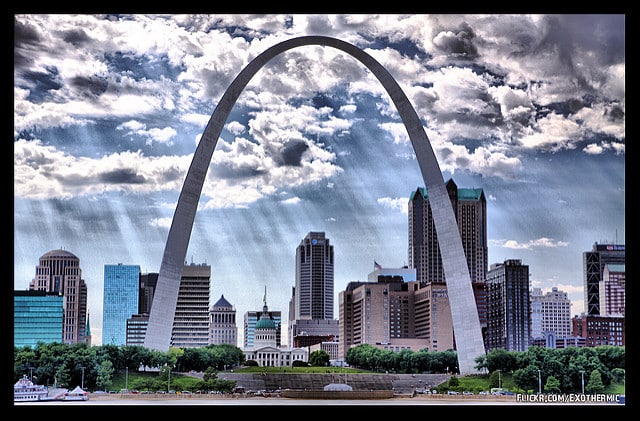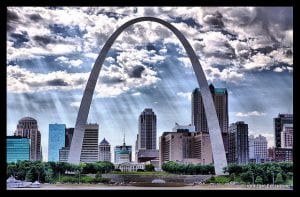 Torri's Legal Services has been the top choice and partner for law firms in Missouri since 1990. We are minority- and woman-owned and have developed an unbeatable, fast, and reliable system for service of process. Our highly qualified team has a wealth of experience in a variety of legal services including:
Our proven system has continually brought clients back for all of their legal needs throughout the years. We believe in the importance of giving back to our community, and have been voted by Legal Times as one of the top Process Servers in D.C. every year since 2010.
Keeping track of defendants and key witnesses during the lengthy legal process can be challenging. People move, change jobs, and switch phone numbers, making tracking them down difficult in many cases.
At Torri's Legal Services, our team uses high-powered, professional databases to search for missing persons. Our skip tracing services are used for:
Witness & defendant searches
Asset tracking
Missing heirs
People who have skipped bail
Default debtors
And more.
We work hard to get you the information you need as quickly as possible, so your case can proceed. Trust Torri's Legal Services for all your skip tracing needs – Call today!