Legal Services in Gaithersburg, MD: Process Server, Skip Tracing, & More
While you work hard to serve your clients, who is providing legal services to your law firm in Gaithersburg, MD?
Your law firm is busy. You've got people and documents going in and out all the time, and the list of deadlines and things to be done is never-ending.
At Torri's Legal Services, we've provided prompt, professional legal services to law firms in Gaithersburg, MD, and throughout the country since 1990. Our experienced team can assist your firm in being more efficient and productive by offering a variety of services, including: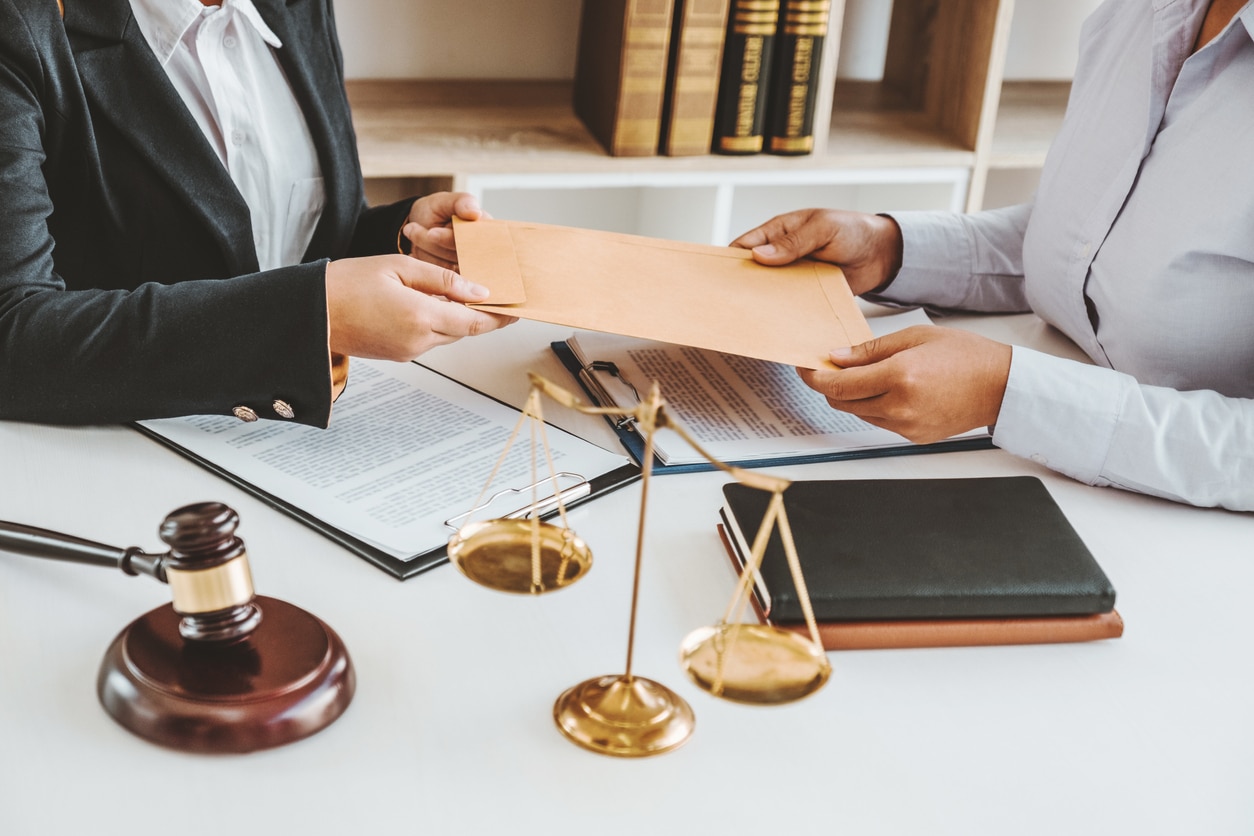 Whether you need one service or many, our skilled team works hard to make sure you're able to reach your professional goals. Call today for a quote!
Gaithersburg, MD Process Server
From around the corner to across the globe, the team at Torri's Legal Services does what's necessary to find and serve your defendants and witnesses quickly and correctly.
We offer regular-priority and rush service, so you get your documents served where you need them when you need them.
Our team keeps up-to-date on all state, federal, and international laws relating to service of process, so you can trust that your documents will be properly served, accompanied with the necessary paperwork. You send us what you need served, to whom, and where, and we take care of the rest.
If we can't immediately find the person we need to serve, we run a skip trace to see if we can track them down. Every step of the way, we keep you informed on the progress of your service.
We value our process servers' safety. See how Torri's Legal Services protects our process servers when they're out in the field.
No matter what you need served and where, the Torri's Legal Services team can make it happen. Call today for a quote!