Torri's Protects Its Process Servers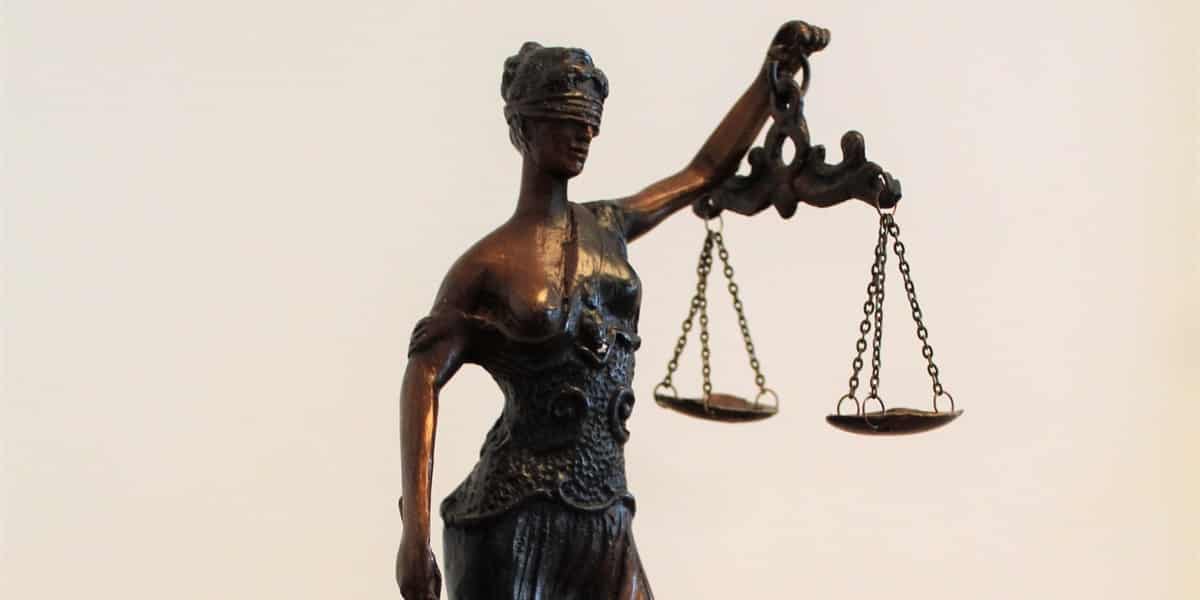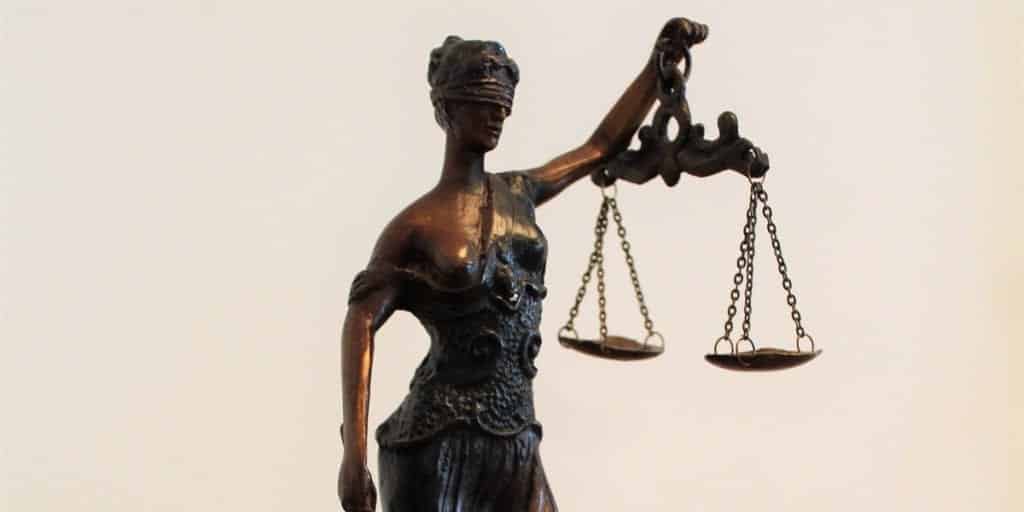 At Torri's Legal Services, our priority always is to make sure your papers get served quickly and correctly – and safely. We do everything in our power to make sure our process servers are protected while out in the field.
All our process servers receive extensive training before they are sent out into the field alone. This training includes practical instruction on important safety precautions to observe while out serving papers.
Our process servers also receive custom cards they can carry with them, which provide crucial tips they need to remember while out in the field. Some of our safety tips include:
Never assume the serve will be safe: Process servers must always be aware of their surroundings, allowing them to spot potentially dangerous situations.
Have a good attitude: Serving papers isn't easy, and process servers can find themselves getting yelled at. Being polite in the face of anger is one of the easiest ways to disarm an angry person.
Keep the situation calm: It is very easy for an emotional subject to continue escalating a situation. Remaining calm can bring down a tense situation, making service safer.
Take extra precautions when serving at night: Night service can make a subject worried and uncomfortable.
Park your car in a safe spot: Process servers are instructed to park their cars in a safe spot that allows for a quick exit in an emergency. Parking on the street is recommended.
Never go inside a person's home: Remaining outside allows the process server to leave in an emergency, increasing his or her safety.
Step back: After knocking on the door, process servers are instructed to take two steps back to give whoever answers the door a little space.
Never turn your back: Process servers must always be aware of where the defendant and any other people in the house are, and turning his or her back can leave the server vulnerable.
Keep cell phone charged: A cell phone is essential in case of an emergency, so keeping it charged is one of the best ways to ensure help arrives quickly.
The phones at Torri's Legal Services are staffed 24/7, and our process servers know there is always someone available in case of an emergency. We make it our goal to not only get your documents served promptly, but to keep our experienced process servers safe while serving.
Exceptional International Service of Process
Since 1990, Torri's Legal Services has provided efficient, affordable professional process service throughout the United States and internationally. Contact us today for all your legal services needs.

Tags: process servers, process serving, service of process