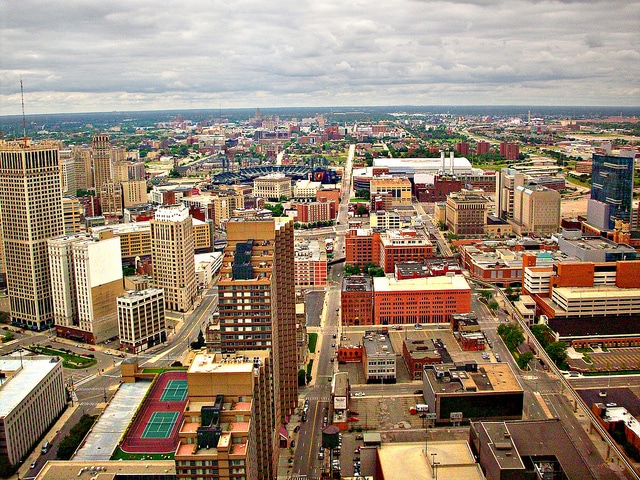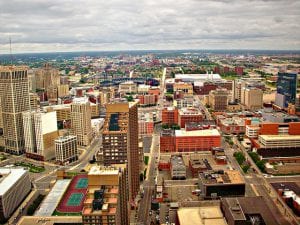 Torri's Legal Services is highly sought after by law firms in Michigan for our fast and reliable process service and more. We are a minority- and woman-owned company and have mastered simplifying service of process for clients since 1990. We are a highly qualified and skilled team with expert knowledge in a wide variety of legal services. These include:
Not only do we provide quick service, but we also take pride in giving back to our community. Every year since 2010, Torri's Legal Services has been voted one of the top Process Servers in Washington, D.C.
>>4 Reasons Proper Document Service Is Important>>
Finding elusive documents isn't always easy, even with computerized records systems. You and your law firm staff don't have the time to spend digging and calling around to find the documents you need.
At Torri's Legal Services, we have experience finding documents in a variety of jurisdictions, saving you time and money. We can help you find:
Deeds
Affidavits of heirship
Judgments
Divorce decrees
Death & birth certificates
And more.
Our team works hard to get you the documents you need as quickly as possible. Call today!