Process Serving, Skip Tracing, Document Retrieval, & More in Mississippi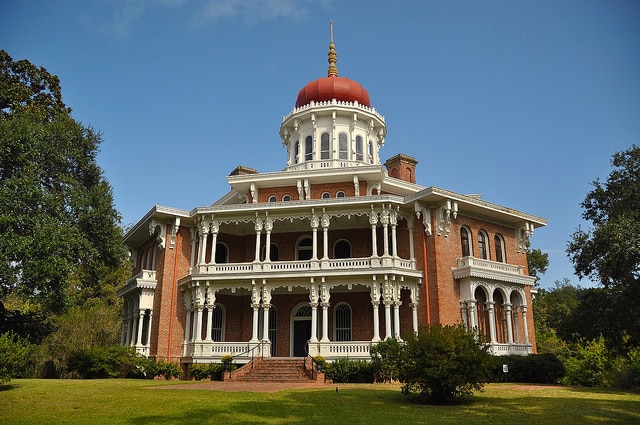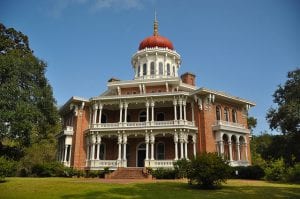 Since 1990, Torri's Legal Services has been a dedicated partner to law firms in Mississippi for service of process and other legal services needs. Our minority- and woman-owned company proudly serves nationwide and can handle any of your legal needs including:
We take pride in giving back to the community, and being voted by Legal Times as one of the top process servers in Washington, D.C., every year since 2010. But don't just take our word for it – See what our happy clients have to say!
When you're preparing to argue before SCOTUS, why stress about what size paper your briefs need to be on or how big the margins need to be? At Torri's Legal Services, we have years of experience preparing and filing documents with SCOTUS. We can take care of all the small details so you're freed up to do what's important – Prepare your best argument.
>>3 Reasons You Need Torri's Legal Services When Filing with the Supreme Court>>
Our location in the heart of Washington, D.C., allows us easy access to SCOTUS, meaning your documents get hand-delivered in plenty of time. Let us take some of the weight off your shoulders – Call today!