Supreme Court Filing, Genealogy, Skip Tracing, & More in Montana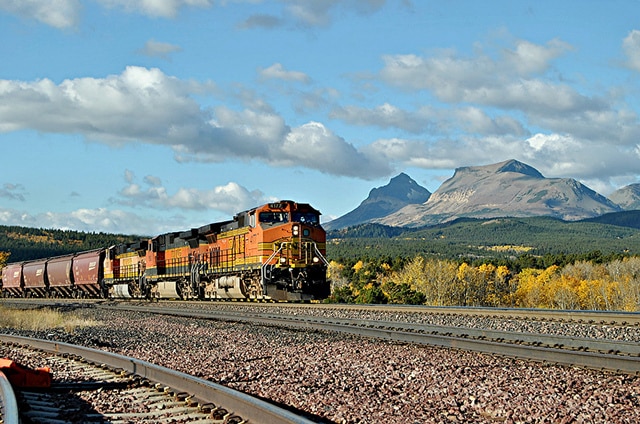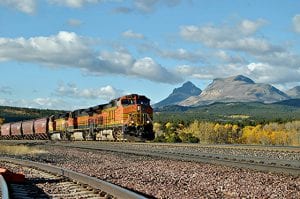 Partner with the best in the field. Torri's Legal Services far exceeds any other process server in Montana. We work nationwide and have been simplifying service of process and other legal services offerings for law firms since 1990. We offer Montana:
We are minority- and woman-owned, and take pride in our involvement in our community. Torri's Legal Services has been voted one of the top process servers in D.C. by Legal Times every year since 2010.
>>Torri's cares about the safety of our process servers!>>
Even with computerized databases, far-flung court documents and vital records can still be difficult to track down. Finding that elusive document can mean you and your staff spend hours on the phone or internet, costing your firm precious time and money.
At Torri's Legal Services, our team is experienced at navigating databases from various jurisdictions to find you the documents you need as quickly as possible. We can help you find:
Deeds
Affidavits of heirship
Judgments
Divorce decrees
Death & birth certificates
And more.
Let our dedicated staff do the legwork so you and your staff can focus on better serving your clients. Call today!