National & International Service of Process in Minnesota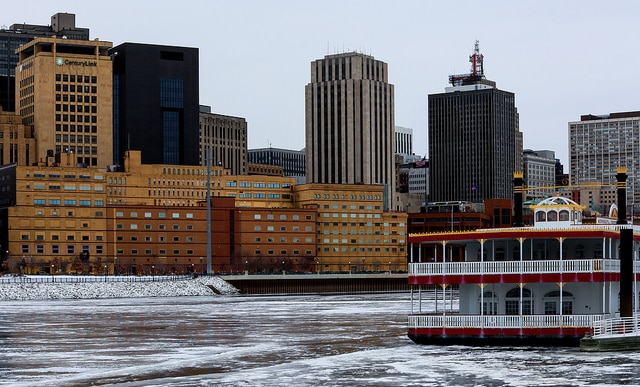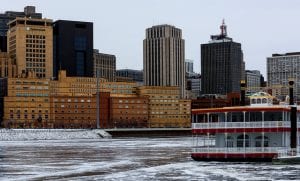 Torri's Legal Services has provided service of process for law firms throughout Minnesota since 1990. We are minority- and woman-owned, and Legal Times voted has voted us as one of the top Process Servers in D.C. every year since 2010.
We offer a variety of legal services to clients in Minnesota, including:
Our clients use us for all their legal services needs due to our unbeatable fast, reliable, and accurate services. We know how stressful litigation can be, that is why we are here to help saving you time and money.
Need help finding missing relatives or investigating your family history? The team at Torri's Legal Services puts our professional databases to work to help you answer those questions you've always wanted answered about your ancestors.
Use our forensic genealogy services to:
Find birth parents
Find successors
Find unknown siblings
Find estranged relatives
Find missing heirs
And more!
>>3 Important Ways Torri's Legal Services Can Help You Find Missing Family Members>>
We scour court and vital records to get you the information you need in a timely manner. Call today!