4 Scams Targeting Attorneys You Need to Watch for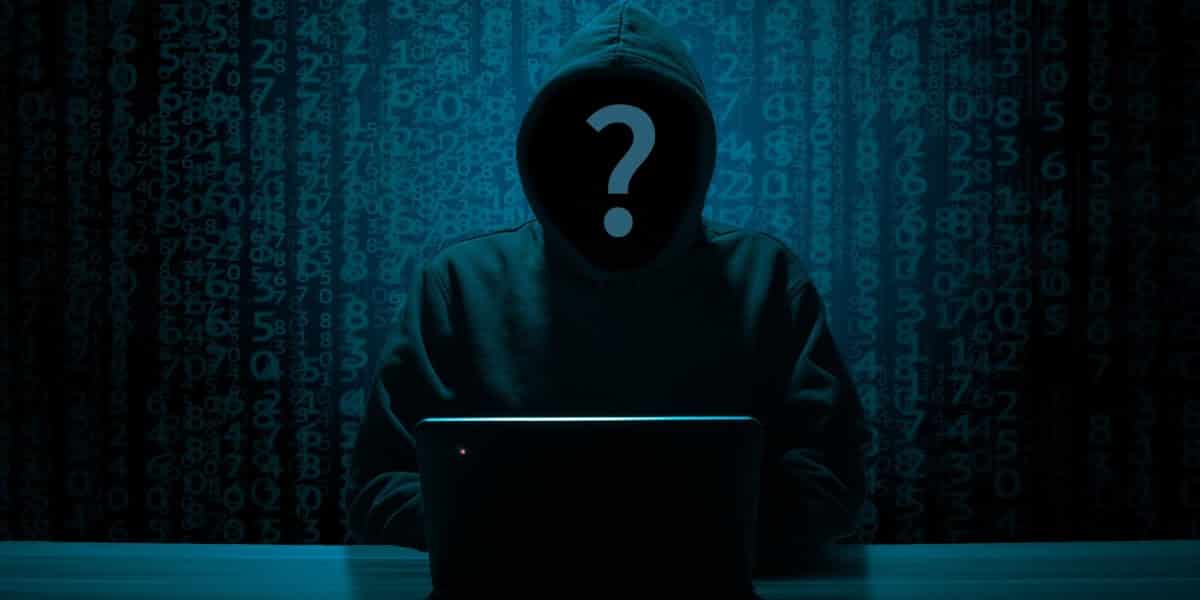 It seems that, on a nearly daily basis, the news publishes a story about a new scam making the rounds.
From phishing scams that come through email or a caller pretending to be the "Social Security Administration," individuals need to be on guard for thieves posing to try and lure them into a web designed to steal their money or information.
Attorneys aren't immune to such scams, either; in fact, there are several scams specifically targeted at attorneys.
Here are 4 common ones to keep an eye out for so you avoid falling victim:
Impersonation Scams
As an attorney, you get tons of email every day.
Whether you go through your inbox on your own or you have a legal assistant who helps you screen your correspondence, it's easy to get taken in by an email where the sender pretends to be someone they're not.
In August 2020, multiple members of the Dallas Bar Association received an email appearing to be from the DBA. The email included a link to a GoFundMe account requesting money to help a sick child.
The email, however, was not sent by the Dallas Bar Association.
Email scams are so common among Texas attorneys, in fact, that the Texas Bar Association's blog maintains a frequently updated post listing  all the scams to which they've been alerted, with the post updated every several weeks, at minimum.
Representation Requests
You have multiple avenues to receive new case referrals and requests for representation. In recent years, it's becoming more common for attorneys to receive new leads via web forms, emails, and phone calls.
While this practice is great for helping attorneys gain new clients and it's extremely convenient for potential clients, it also makes it more difficult to separate those legitimately needing help and those wishing to scam.
Many of these cases involve personal injury and civil law attorneys, where insurance companies and parties typically negotiate for monetary settlements.
In these situations, the scam typically proceeds in this manner:
The attorney receives what appears to be a legitimate request from a new client. This request often – but not always – comes from another state or country. The potential client either opts to correspond solely via email or asks to conduct the initial consultation appointment over the phone since they "don't live in the area."
Once the client signs a retainer agreement, they quickly contact the attorney to announce that the sole threat of legal action has lead to an immediate offer of payment by the "defendant."
The attorney receives a cashier's check for a settlement in the case, which is then deposited into the firm's trust account.
The client then asks the attorney to wire their portion of the settlement funds, often to a foreign bank.
Once the funds have been wired, the attorney learns the cashier's check was fraudulent. This typically leaves the firm's trust account overdrawn and the attorney liable to the bank for the deficit.
Debt Recovery Assistance
Similar to the fraudulent request for representation is a scam that involves people posing as debt collection companies.
The scammers reach out to an attorney via email or regular mail, asking them to issue a demand letter on their behalf. In the event that the attorney does send the demand letter, the scammer then claims they have received a check for a portion of the debt their "company" is owed.
This check is then sent to the attorney, along with a request to cash it, collect their attorney fees, and wire transfer the remainder of the funds.
In these situations, the "client" often insists that the check be cashed immediately and the funds wired right away, before the check has cleared.
Once the check is processed, it is determined to be fraudulent and the check bounces.
Identity Theft
Another type of scam some attorneys have found themselves caught up in is straight-up identity theft.
In these types of scams, the criminals impersonate an attorney or firm with the goal of convincing others that they are a legitimate operation.
One example, provided by the State Bar of California, includes a timeshare scammer using an attorney's name and State Bar number to set up a false law firm to hold escrow funds on pending timeshare sales. Once the timeshare is paid for, the money and the scammers disappear, leaving the real attorney to clean up the mess left behind.
Another potential scenario includes an individual calling private citizens impersonating an attorney. The victims are hounded by this "attorney," who claims that the victim owes them money and, if they don't pay, they will pursue legal action.
While these scams may not cost an individual attorney any actual money, they may do a number on their reputation with the public and can cost them business long-term.
Professional Support for Attorneys Nationwide
At Torri's Legal Services, we want to help make your job as an attorney as easy as possible. We offer a full slate of professional legal services – process service, skip tracing, Supreme Court filing, and more – to help you tick those tasks off your to-do list. Contact us today for a quote!