4 Ways Technology Has Made Us Better at Process Serving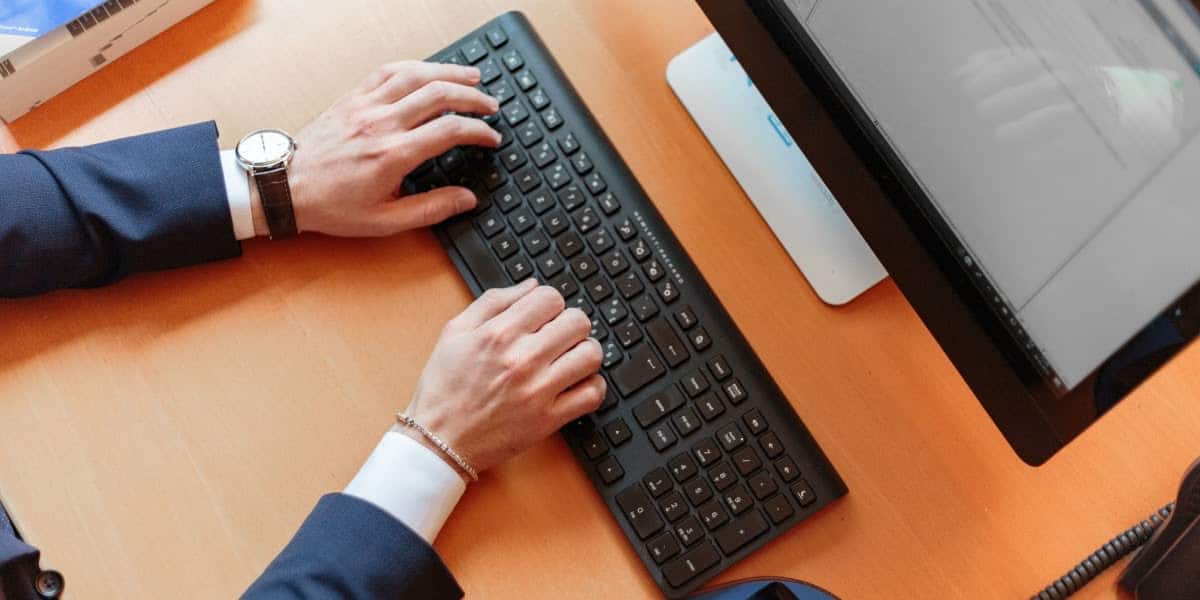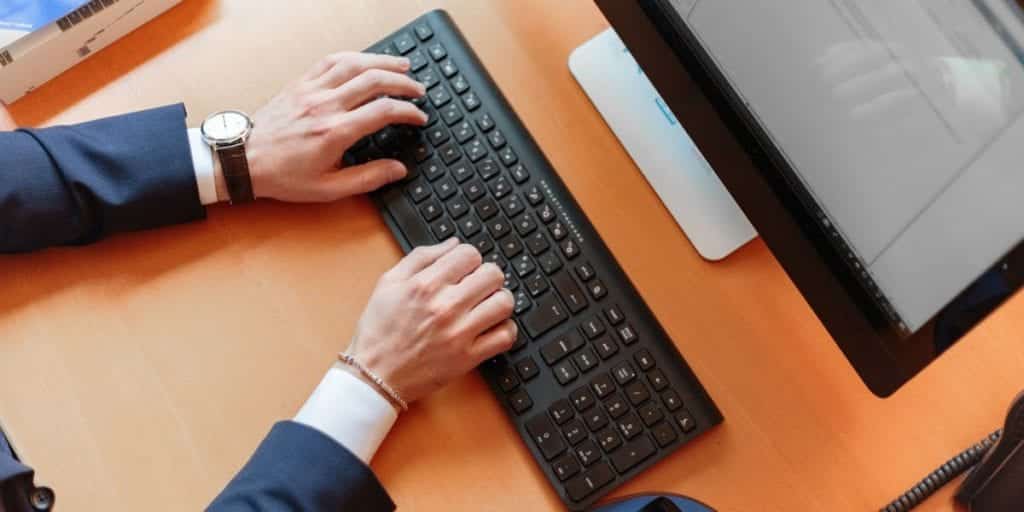 As your go-to professional process servers, we work hard to find ways to make getting your legal documents where they need to go faster, more easily, and more affordably. To help us do this, we make sure we stay on top of the latest changes in technology to give us a jump-start on your service of process.
Here are 4 ways the technology we use in our business has made us better at serving our clients:
Compliance
We want you to know that we're doing everything by-the-book when we serve your papers, and using advanced technology allows us to maintain a paper trail of this process.
Our digital records show when you submitted your papers for service, any additional details about the service, every attempt we've made, and any notes regarding the service. This allows both us and you to go back and look at every step of the process, ensuring that everything's done the right way.
Working Smarter, Not Harder
Demands on process servers have increased as new regulations and laws have gone into effect, and as law firms want their papers served even faster.
Without some solid technology behind us, it would be difficult for process servers to keep up with those added demands. Having a good, well-organized system that's easily accessible to everyone on our team allows us to better predict workloads, send people to the areas that make the most sense, and streamline operations so your documents get where they need to be more quickly.
No More Wasted Time
Back in the "old days" of process serving, a lot of time was wasted on general administrative tasks and figuring out where to go. That meant we served fewer papers in the same amount of time, increasing overall time from your hands to the hands of the person who needs them.
Thanks to more modern technology, we no longer have to waste our time printing maps, planning the most efficient route from Point A to Point B, entering data, and physically taking Proof of Service to the courthouse.
This not only allows us to effectuate service more quickly and efficiently, but allows us to avoid constantly raising prices to accommodate an increased need for staff.
Easier Communication & Transparency
Have you ever sent your papers off for service and had a difficult time determining whether the process server is working on getting them delivered?
The technology we use allows us to give you quick, easy status updates on your service of process. You know what stage of the process we're at at all times, giving you peace of mind with the progress of your case.
It's always our goal to find ways to make your job easier and more efficient, and using technology to make service of process better is just one of the ways that we do this.
Professional Nationwide Service of Process
At Torri's Legal Services, we work hard to give you the high level of professional service you expect, without making things too complicated. Our experienced team can support your law firm with nationwide service of process, skip tracing, document retrieval, and more, letting you spend more time serving your clients. Call today for a quote!