5 Things You Need to Get the Most Out of Your Process Server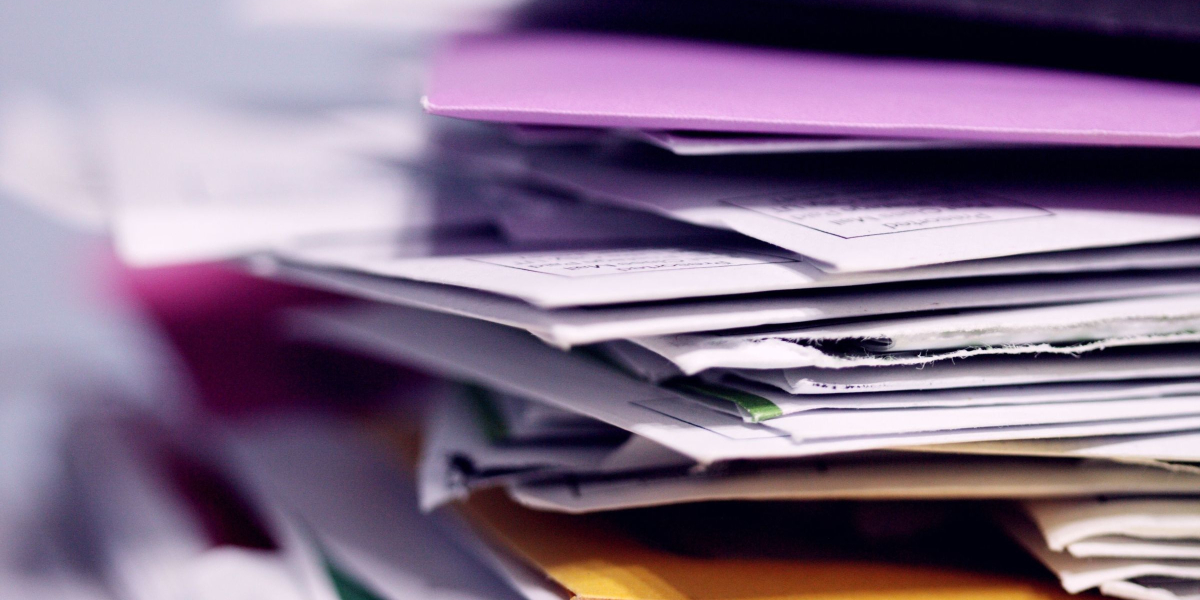 Your case depends on a great experience with your process server. And, while professional process servers work hard to ensure your papers are served quickly and correctly, there are some things you can do to make the whole process more successful.
Photo of the Subject
Being able to properly identify the person being served is key to successful service. While having their name and a physical description is helpful, a recent photo is even better.
Characteristics such as hair color and length, facial hair, and tattoos can change, but eye color, older scars, and height are more stable characteristics. The more recent the photo you can provide, the easier it will be for the process server to ensure they're handing papers to the right individual.
Alternative Addresses
You may only have one address for the person being served, and that's OK. Process servers are trained to work with the information they have.
But if you are able to provide a list of alternative addresses, such as work addresses, it can make serving process faster. If a process server determines that the individual no longer lives at the provided address, they will have to run a skip trace to find them. This process can take a few days, maybe longer depending on how difficult the subject is to locate, which delays your case.
Descriptions of Vehicles
Knowing what car your subject drives can make it easy for a process server to determine whether or not they're home. It's also helpful to know what other vehicles may be present at the property so the process server has an idea of who may be home.
Driver's License Number
A lot of things are connected to an individual's driver's license number, and that number can even help trace a person through name changes. If you've got this information, it can make it easier to pin down a current address if the one you have in your files falls through.
Individual or Company?
Serving process to a company is different than to an individual. If you need process served to a company, knowing information about their offices or registered agents can help the server deliver papers more easily.
This is especially important if access to the company's offices or its individual representatives is restricted by security, as there may be a process the server must go through to hand over paperwork.
Professional Process Servers Nationwide
If you need papers served to an individual or a company across the street or across the country, the team at Torri's Legal Services can help. Our professional process servers have the skill and experience necessary to keep your case on track. Call for a quote!