9 Important Mobile Apps for Legal Professionals to Learn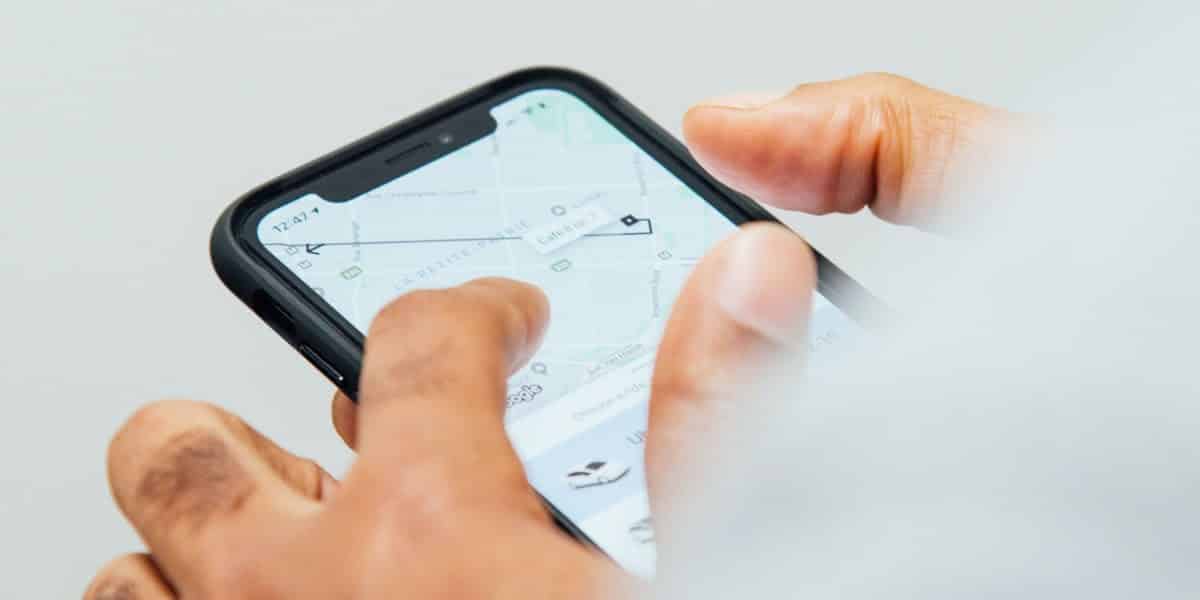 With the increasing migration of the legal community to practicing online, especially in the wake of 2020, finding the most reliable, helpful ways to make mobile apps work for your practice is essential.
And because there are so many out there – and more making their debuts daily – it can be difficult to sort out which are great and which aren't worth wasting your time learning.
Here are 9 important mobile apps to add to your repertoire as a busy legal professional on the go:
Fastcase – Legal Research
Search the legal statutes in all 50 states from your phone with Fastcase.
Just type in some keywords related to your search and the app takes you right to the relevant portion of the statute or case you want to check. This can significantly cut down on the time it takes you to research, preventing you from having to read through an entire case brief just for one small portion.
Westlaw – Legal Research
If you already have a Westlaw subscription through Thomson Reuters, download the app to access their databases wherever you have the internet.
Feedly – General Research
This app compiles news feeds from a variety of online sources, filtering out things that aren't important or useful to you.
If you're one of those people who really needs to keep up on the news related to a specific topic at any time, Feedly allows you to collect all the latest postings online in one place, so you don't have to go hunting around for them.
Dropbox – File Storage & Sharing
Being able to access important documents anywhere, and to share them securely with others who may need to view or edit them, is an essential function for a law firm that needs to operate outside a central office.
With Dropbox, you can store and share documents, and other members of your team can edit them online. You even can give clients access to view documents remotely without fear that they will edit something and cause you more work.
Dropbox is very on top of maintaining their commitment to the security and safety of their users' documents, so you can trust that what you upload will be kept safe and secure from unauthorized access.
Google Workspace – File Storage, Collaboration, & Communication
If you're looking for a more comprehensive approach to file storage and communications for your law firm, Google Workspace – or even Microsoft Office Suite, if you're not a Google fan – offers file storage and editing, email, a calendar, presentation creation, and more.
This allows your team to keep in contact no matter where they are, and you can work easily from your phone, tablet, or a computer anywhere you have internet access.
GoodReader or iAnnotate – Document Collaboration
Sometimes, you don't have to fully edit a document, but you want to make notes and comments.
With GoodReader or iAnnotate, you can read important documents from anywhere you have internet access, and even annotate and make comments. Then, just save the annotated document as a PDF and send it to your colleague.
These apps are perfect for those who want to be able to review and make notes on deposition transcripts or police reports without carrying around stacks of paper.
Clio, MyCase, HoudiniEsq, PracticePanther – Firm Management
Because more and more law firms are going at least partly remote, case management software companies have had to adapt to maintain their business.
Right now, most major practice management apps have mobile versions, allowing you to access your case information, client contacts, notes, and more from your mobile device.
Zoom – Communication
Gone are the days of only meeting with clients face-to-face, in an office. Now, lawyers hold client meetings, conferences with other attorneys, and even entire court hearings virtually.
And, without a doubt, one of the best apps to use for this purpose is Zoom.
It's widely used by people in a variety of industries, is easy-to-use, and it's free for anyone who needs to just join a meeting. Run the meeting from your laptop or desktop or, if you're on the go, you can run an entire conference call using your mobile phone.
CamScanner – Document Management
As an attorney, you're constantly bombarded with pieces of paper – case documents, notes from clients, notices of upcoming hearings – and sometimes you walk out of the courtroom with a handful of papers you need to keep track of until you get back to the office.
Prevent the possibility that you'll set down that stack of papers and lose something important with CamScanner. This app allows you to scan documents with your phone and email them to yourself or someone on your team, putting them directly in a client file before you ever make it back to the office.
Nationwide Legal Services Professional
At Torri's Legal Services, we want to make sure your law firm is set up for success, no matter where you're at. We offer a wide variety of legal services nationwide, including service of process, document retrieval, and skip tracing, freeing you up to spend more time with your clients. Call today for a quote!