Apostille vs. Authentication: Are They the Same Thing?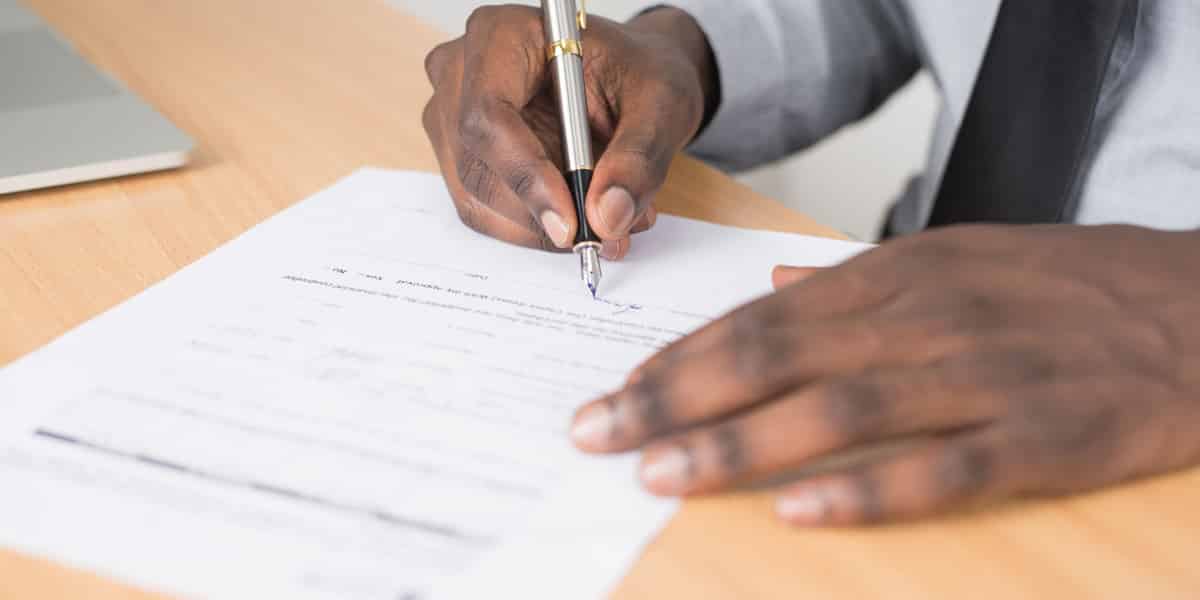 Taking a business international or sending documents to a foreign country may require jumping through some extra hoops for verification.
Rather than just being able to ride on the typical methods of identity verification that American notaries use, foreign countries may request an apostille for the document.
What Is an Apostille?
An apostille is an authentication certificate that's used when sending documents to a country that is part of the Hague Convention Treaty of 1961.
The goal of an apostille is to simplify the process of legalizing and authenticating public documents, including Articles of Incorporation for businesses, when they're transferred between countries.
An apostille is issued by the Secretary of State's office in your state, as well as other officials such as U.S. federal court clerks or the U.S. Department of State Office Authentications.
If your document has been apostilled, it usually does not need additional certification or legalization in the country receiving it. However, some documents will need separate authentication.
It's best to check with the embassy or consulate of the country where you will be sending the document to ensure that you'll only need an apostille.
What Is a Document of Authentication?
For documents being sent to countries that don't participate in the Hague Convention, a document of authentication will be necessary.
The authentication process requires a few extra steps.
First, the document must be notarized using the same methods that would be used to notarize a domestic document.
Then, the document is reviewed by state or county officials here in the United States. And finally, it is reviewed and authenticated by State Department officials.
Once authentication has taken place in the United States, the documents must be certified by the foreign jurisdiction where they're being sent. This is called legalization and takes place at the country's embassy or consulate in the United States.
Are Apostille & Authentication the Same?
Apostille and authentication are not interchangeable. If you choose the wrong method of certification for your documents, they will be rejected by the foreign country and you have to begin the process all over again.
The first and most important step is to check the requirements of the country you're planning to send the documents to. 
If, for example, you're trying to establish a business presence in Canada and send an apostille, it will be rejected. Although it's a big trading partner and ally of the United States, Canada is not part of the Hague Convention and therefore requires authentication for documents.
Both the apostille and authentication processes take time, up to several weeks.
Doing your due diligence up front and ensuring that you're using the correct certification process can help the process run smoothly.
What's a Notary's Role?
Your notary public is simply there to notarize the documents, just as they would for something that's being transferred domestically.
Some notaries do offer apostille or authentication "services," especially if they're near their Secretary of State's office. Essentially, this is just a courier service delivering documents to the appropriate offices.
However, the burden of ensuring that all paperwork is properly filled out and submitted, and that you're requesting the right type of certification, falls on you.
Legal Services in Metro D.C.
If you need a professional legal services firm to help you get your documents authenticated, trust the team at Torri's Legal Services. Our experienced, trustworthy team comes to your location on your schedule to verify your documents, leaving you to tend to the more important details. Contact us today for a quote!
Please note: Our mobile notary services are only available in certain service areas.