Can I Ignore a Subpoena?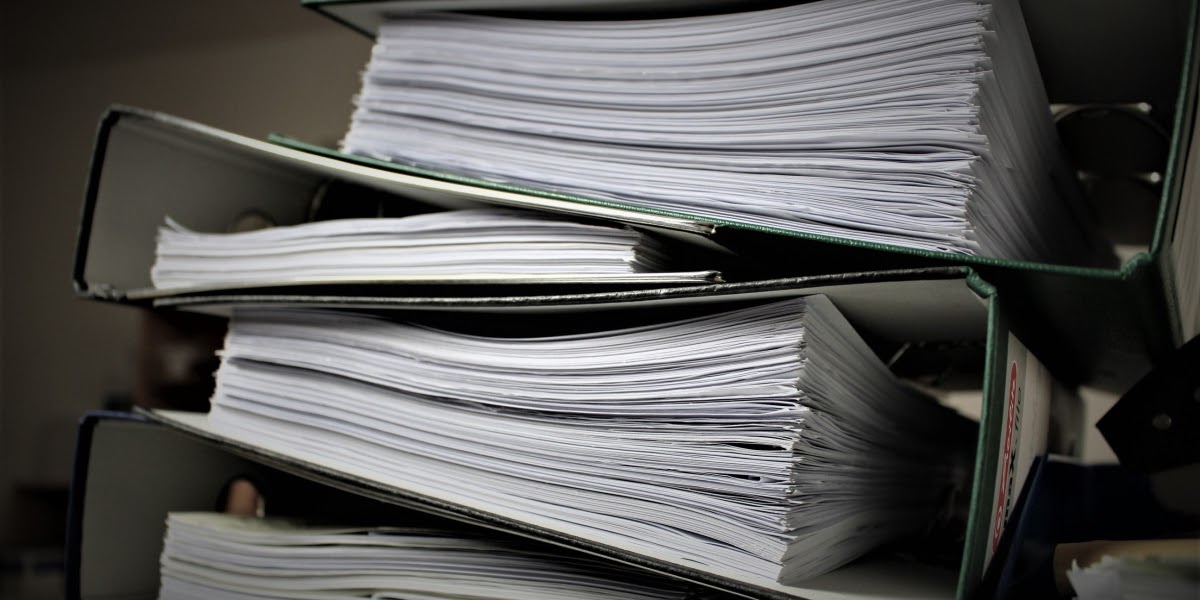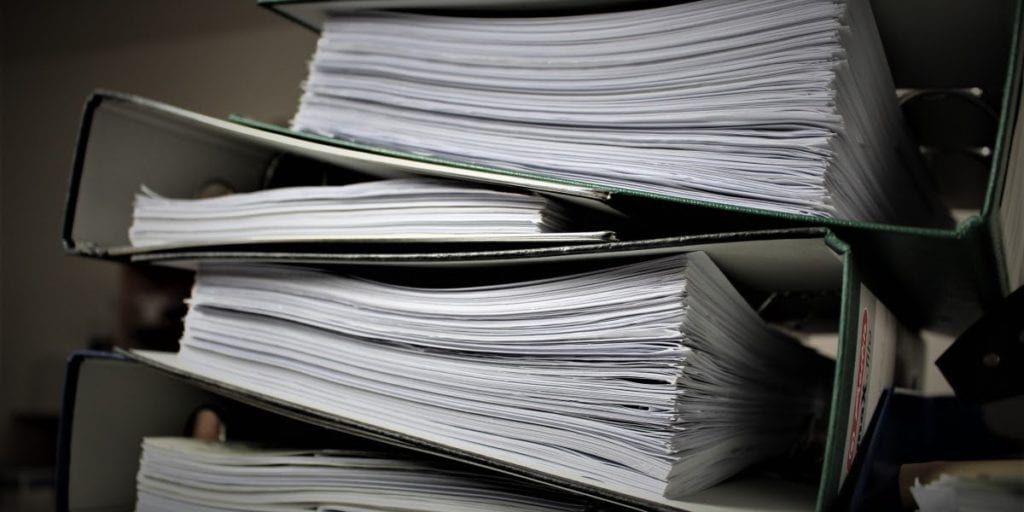 If you've been paying attention at all to the news lately, you've likely heard a lot about subpoenas. 
With one count of the Articles of Impeachment dealing with Contempt of Congress for the administration's ignoring Congressional subpoenas to former Vice President Joe Biden saying he might ignore a subpoena if called upon to testify, that may make the average citizen wonder: Can I ignore a subpoena that shows up on my doorstep?
The short answer to this question is: You technically can ignore a subpoena, but you don't want to.
What Happens If I Ignore a Subpoena?
If you don't answer a subpoena, whether it's for your testimony in a deposition or for records that you may hold that are pertinent to a court case, you are subject to legal consequences.
These consequences can come from the court that's hearing the case in which you were subpoenaed, or the governing body that issued the subpoena. 
Typically, a hearing is held to discuss your non-compliance with the subpoena. At that time, penalties are determined. These penalties can range from a monetary fine to imprisonment, depending on the severity of your contempt.
What If I Don't Have What the Subpoena Calls for?
There may be some cases where you are subpoenaed for documents that you may not possess or that you feel should fall under some form of privilege.
If this happens, consult with an attorney about what your response should be to the subpoena. Don't just ignore the subpoena.
In cases where you don't possess requested documents or you believe those documents fall under privilege, the court or agency can hold a hearing to determine how to proceed with your subpoena and the requested documents.
In any event, do not simply ignore a subpoena. Either produce the requested documentation, show up for the deposition, or consult with an attorney if you feel you cannot comply with the subpoena.
Professional Nationwide Process Service
If you need subpoenas served anywhere in the country – or across the world – trust the experienced team at Torri's Legal Services. For more than 25 years, we've provided speedy, accurate service with quick turnaround time to our clients who need service of process, skip tracing, document retrieval, and more. Call today for a quote!