How Do I Combine PDFs in Windows & on a Mac?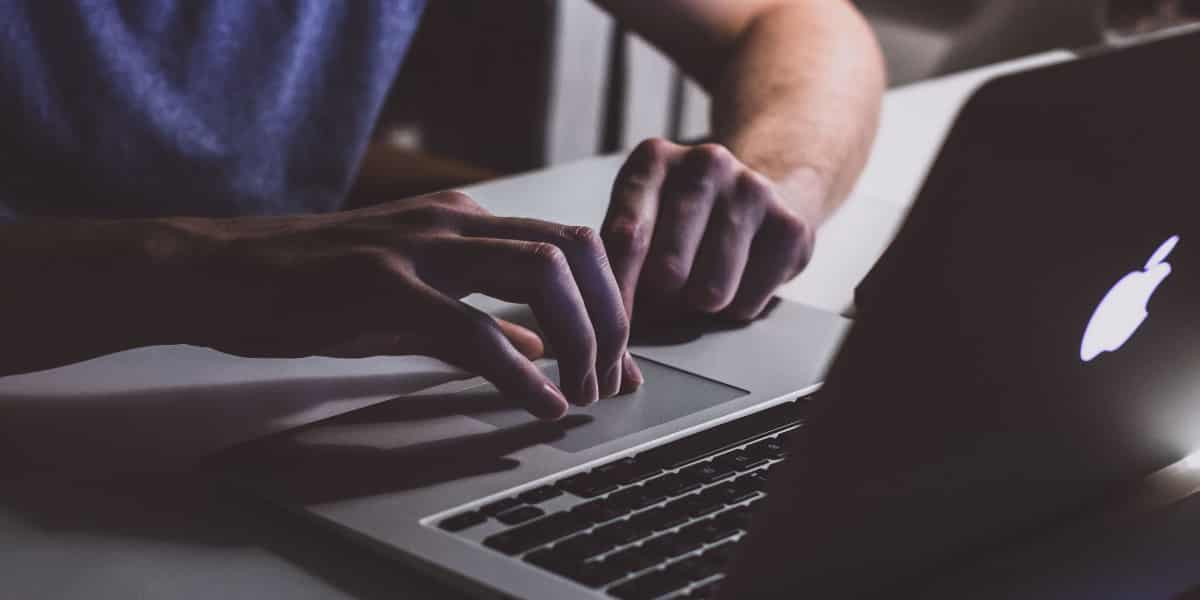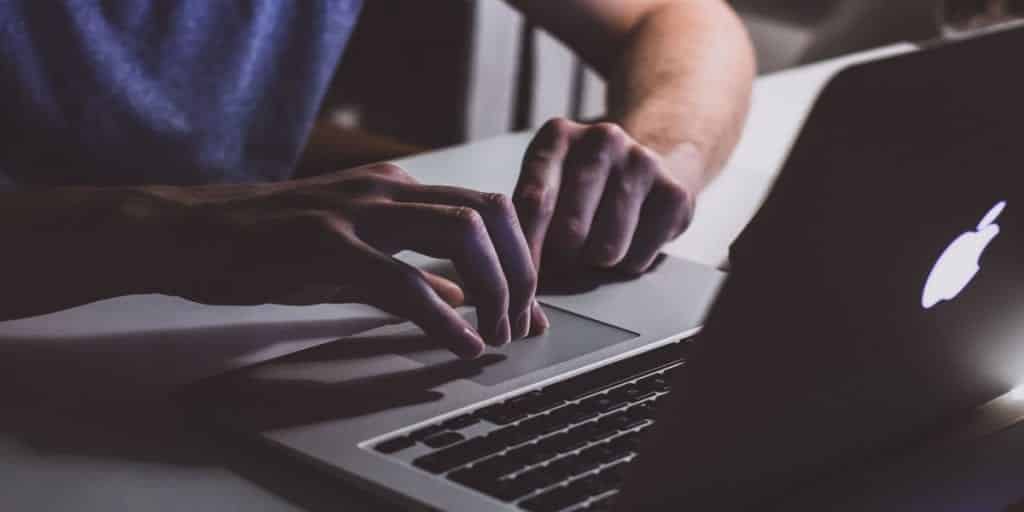 With more courts moving to e-filing, you and your staff have to create, arrange, and send more PDFs than ever before.
But those PDFs aren't always exactly as you need them to be. 
Maybe you're putting together a response to a motion that involves attaching evidence that you've got stored in completely separate PDF files in your system. Do you haul out the client's physical file, which could be thousands of pages, and sort through it until you find the documents you need, allowing you to scan everything in properly?
Rather than waste tons of billable hours searching for the right documents, you can use the PDF files you already have to create a new, combined PDF file to send to the courts or another attorney.
Combining PDFs in Windows
The easiest way to combine PDFs in Windows is to have a licensed copy of Adobe Acrobat on your computer. And, if you're going to be working with lots of PDFs, purchasing a copy is well worth your money.
Open the main document you want to use in Adobe Acrobat.

Click on the Tools menu, then Combine Files.

Click Combine Files, then Add Files. From here, select the files you want to add to your PDF.

Click and drag to reorder pages so they're exactly as you want them. If you have any pages in a file you don't need to include, select the page and press Delete.

When you're finished rearranging your files, click Combine Files.

Save your PDF with a unique name.
There are some free PDF apps and software out there, but they're not as easy to use as Acrobat.
Combining PDFs on a Mac
Apple's operating system allows you to combine PDFs without the use of a special program. 
Open on PDF in Preview.

Choose View > Thumbnails to show thumbnails of the file's pages.

Select a page thumbnail to indicate where you would like to insert the other PDF file.

Choose Edit > Insert > Page from File, select the PDF you want to add, and click Open.

To save your new file, select File > Export as PDF.
For instructions on how to combine PDFs in other special cases, view Apple's support documentation here.
Experienced Legal Services Nationwide
At Torri's Legal Services, we pride ourselves on working hard for our clients. From nationwide or international process service to document retrieval, skip tracing to genealogy research, our experienced team does the work so you don't have to. Call today for a quote!