What Is a Court Researcher, & How Can One Help My Law Firm?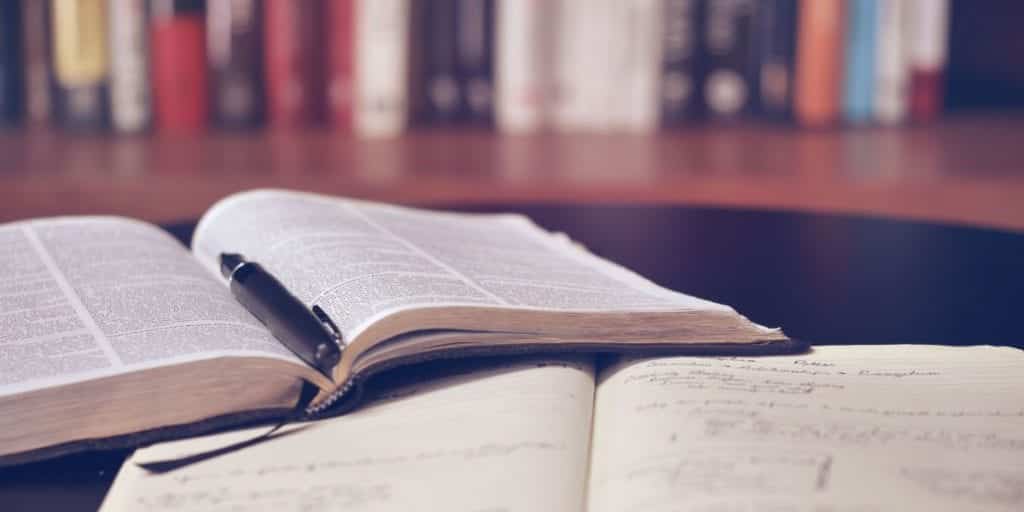 Often, legal cases aren't just about the individual complaint at hand – a car accident, a felony arrest, or a divorce. Issues from past civil and criminal court cases, and even federal cases such as bankruptcy, are crucial to presenting the most complete picture of the case you're arguing.
Tracking down all the records you need takes time and man hours, something that may be in short supply when you're in the midst of a big case or juggling a demanding caseload. That's where hiring a court researcher comes in.
What Is a Court Researcher?
A court researcher is someone who digs through court records, local and federal, to find documents or information that you need. They can look for case numbers, public files, and pleadings that you need in your case.
Some common documents court researchers are requested to track down include:
Divorce proceedings
Bankruptcy filings
Affidavits of Heirship
Complaints
Property records
Judgments
Birth & death certificates
Marriage licenses
And more.
Depending on the county or courthouse where the records you need are stored, finding and copying these records can be an involved task. Multiple people may need to be consulted, various rooms or courthouses visited, and stacks of files combed through before finding that one document. It can take many hours and even days to find the information you need.
Why Does My Law Firm Need a Court Researcher?
You may be wondering why it benefits your law firm to hire an outside court researcher. After all, can't an associate, law clerk, or paralegal do the exact same task? Sure, they can, but utilizing someone in-house for this task often ends up costing you more than finding an outside contractor.
If you task one of your current employees with court research, you're paying him his regular salary and benefits (health insurance, accrued time off, etc.) to perform the task. Is spending hours sitting on the phone, poking around online, or traveling to a courthouse really the best use of that pay?
Additionally, paying someone with the skills to do more complex tasks, such as drafting pleadings or preparing a client's answers to interrogatories, to do court research means you're not fully making use of his skills during working hours. A paralegal or associate could instead be working on tasks that are more profitable for your firm, keeping your margins and profits higher.
By paying someone else to do your court research, you're taking the burden off your employees and freeing them up to do things that will make your firm more money in the long run. When paying a third-party court researcher, you're getting everything included in the quoted fee – the time it will take to find the document, any mileage to courthouses, and subscriptions to special databases.
In short, contracting to a court researcher allows your staff to work on projects that will make your firm more money while someone else digs for the documents. And often, because court researchers are only working on one research task at a time, they can get your research done more quickly because they're not getting interrupted by phone calls, client requests, and other daily things happening within the office like your law firm staff could.
Professional Court Research in Baltimore, MD, & Beyond
For more than 20 years, Torri's Legal Services has provided law firms in Baltimore, Maryland, and nationwide, with experienced, professional, quick court research, service of process, and more. We want to help you make your law firm more profitable by taking on the time-consuming tasks so you can do the big client work. Call today for a quote!

Tags: court research, document research