Do Process Servers Wear Disguises?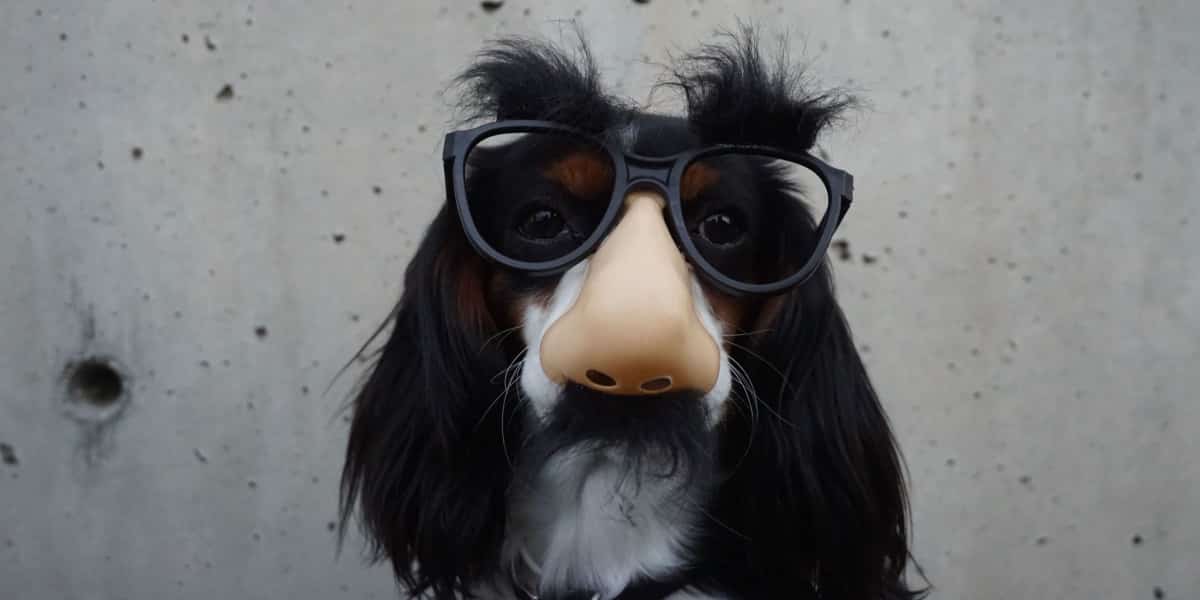 If you've ever seen a movie that involved process serving, you might have seen some questionable scenes. Media typically depicts process servers as pushy and deceitful people.
Because of this representation, you might be wondering if process servers really wear disguises. The answer is: sometimes.
Process servers value discretion and professionalism above all else, so generally speaking, they avoid unnecessary antics. Most of the behaviors prescribed to process servers are purely fictional.
That being said, some people are especially evasive and difficult to serve. In these cases, servers will have to be especially creative in order to make contact. And yes, this may sometimes include disguises.
Disguises a Process Server Might Wear
Process servers protect the right of due process by informing people of legal actions taken against them. So while wearing a disguise might seem dishonest, servers are actually helping the evasive people. By going to great lengths to serve them, they are protecting the subject's right to due process.
In order to reach them, process servers might dress up as a construction worker, salesperson, or pizza delivery person. They may also attempt to simply blend in.
For example, if they are waiting outside an office building, they might wear a business casual outfit. If they are serving a business owner, they might act like a customer.
The disguise only needs to get them far enough for their subject to engage in conversation. After that, they will announce themselves as a process server and perform their job.
Disguises a Process Server Cannot Wear
Like everyone else, process servers cannot break the law. This means certain disguises are off limits.
For example, a process server cannot impersonate a police officer, mail carrier, or doctor. They cannot state this as their identity, nor can they wear outfits or carry props that would give this impression.
If a process server breaks the law while doing their job, the entire case could be thrown out. So they are very careful to do everything by the books.
Once again, it's important to note that wearing a disguise is not part of the normal day of a process server. This strategy is only used for people who go out of their way to avoid being served.
Professional Same-Day Process Service
Here at Torri's Legal Services, there is no person we cannot serve. Using our high-quality databases of information, we can locate and serve even the most notorious of service evaders. Our team of certified professionals will do whatever it takes!
For same-day national and international process serving, call Torri's Legal Services today!