How Long Does It Take to Serve Child Support Papers?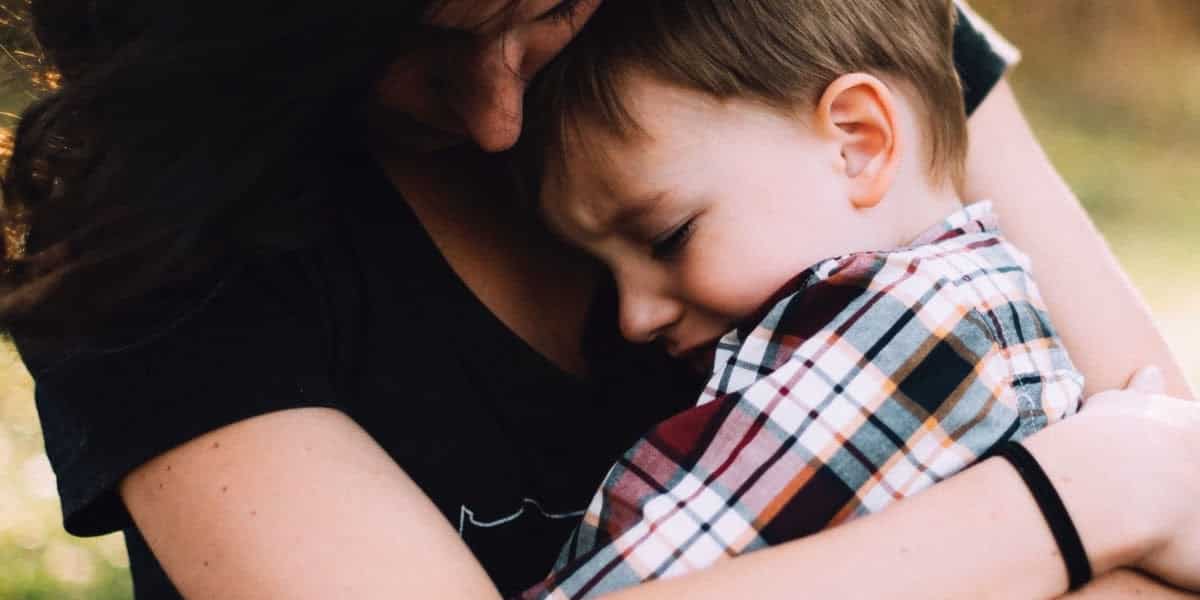 Divorce is so difficult not only because of the emotional and mental impact of the separation, but also because of the financial stress it creates. This only becomes more complicated when children are involved.
This is why the courts have devised a system for separated parents to remain financially responsible for the wellbeing of their children, and this system is known as child support.
It is a relatively straightforward process to establish child support. The first step is to file an application at the local magistrate or courthouse. This paperwork is different depending on the jurisdiction, but it typically includes questions about the parents, the divorce, and the children involved.
The next step is taken by the court to locate the opposing parent. Then, a local sheriff, police officer, bailiff, or process server will deliver a court summons. This informs the opposing party that you are suing them for child support.
It is crucial the other parent receives this paperwork before any other step of the process can continue. Because you cannot serve the papers yourself, you might be feeling anxious as you wait to hear back. Typically, as long as your ex is easy to locate, it should only take about 5 to 7 days to serve child support papers.
Things That Make the Process Take Longer
That being said, there are a few other factors which may contribute to a longer wait.
First, if your local court system is backed up, the sheriff might be too busy to immediately serve the papers. You can call to check in with the process, but it is likely your papers will have to wait until some time is freed up.
Another factor that might slow down your child support papers is the availability of your ex. Some people try very hard to avoid being served, and it can take the courts a while to track these people down.
The best way you can speed up the process of serving paperwork is to provide as much information as possible. Include the address and contact information of your ex, or anything else that might help the courts locate them. If possible, a photo of the defendant is really helpful in helping us ensure we've got the right person.
Another tip is to hire a private process server, as they are likely faster than the local court system.
Professional & Timely Nationwide Process Servers
Don't trust just anyone to deliver important paperwork regarding your finances and the care of your children. Trust the experienced process servers at Torri's Legal Services! We work quickly and accurately with special attention to legal professionalism. You get peace of mind knowing your child support papers are in good hands. Call now for a quote!