How Skip Tracing Can Help Your Real Estate Business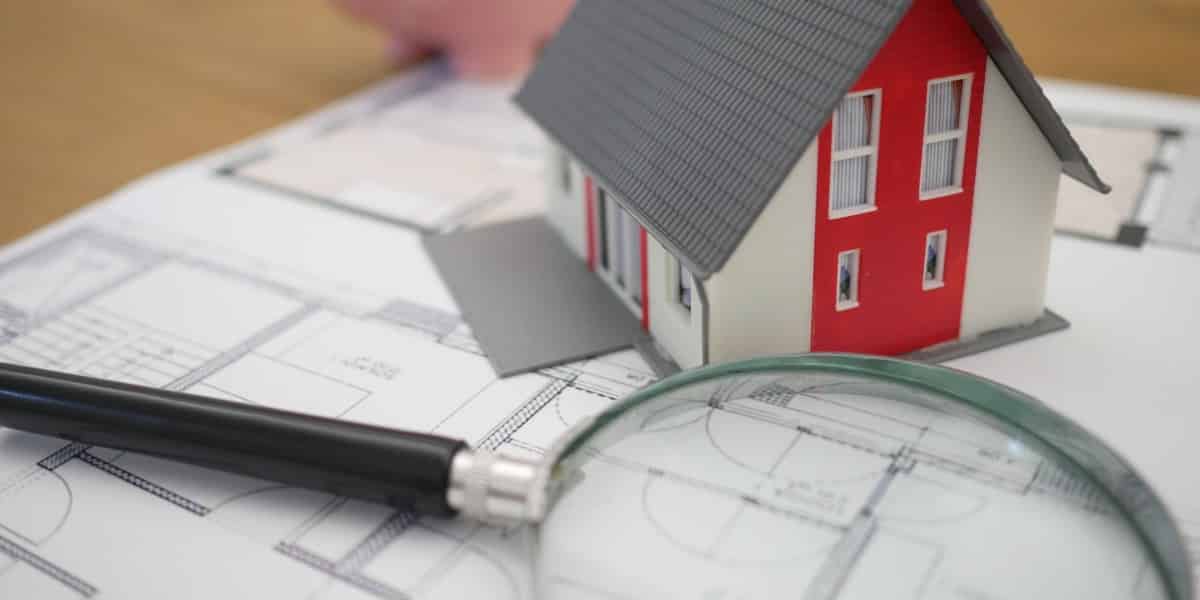 Imagine this – you're driving or walking down the road, and you spot an excellent lot to add to your real estate portfolio. Maybe it's an empty lot, or an abandoned house needing a little TLC, or a vacant home in your neighborhood that you've had your eye on for months.
Sounds promising, right? Only there is one big problem: You have no way to find the owner and get into contact with them. What now?
One solution is known as skip tracing, and using this practice can greatly help your real estate business.
What Is Skip Tracing?
Skip tracing is the process of locating a hard-to-reach person and accessing their contact information.
It is typically used by law firms to locate a defendant or witness of a case, but it is also used by bounty hunters, banks and collection agencies, journalists, and of course, those in the real estate sector.
There are many ways to conduct a skip trace, but due to variation in state laws, it's not recommended to do it yourself.
Instead, it is worth it to invest in a professional skip tracing service. They scour databases of public records to find the information you need to make an offer. This includes the owner's name, email address, phone number, and even their current home address.
Benefits of Skip Tracing
Using a skip tracing service can benefit you in many ways. 
First, skip traces can expand your pool of potential clients. Instead of waiting for whatever listings may come your way, you can be proactive and find properties that are not currently on the market.
Often, the owners have been meaning to list the house for quite some time, but have let the task get put off because they are too busy. For those with no plans to sell their property, getting in touch with them allows you to understand their situation. Then you can make a pitch that will benefit them, potentially changing their minds!
Another huge benefit is the fact that hard-to-reach homeowners are not likely to be distracted by other agents or brokers with similar or better offers. This can open your real estate business to an untouched and non-competitive market of sellers.
Who Can Skip Tracing Help You Find?
Skip tracing is great for helping you locate a variety of individuals related to your real estate business.
Some people a skip trace can help you find include:
Homeowner
Landlord
Former tenants
Creditors
Contractors who may have liens on a property
Heirs to property owners
Professional Skip Tracing Service Provider
Are you looking to contact property owners to offer them your realtor services? Are you faced with a tough-to-locate owner you're trying to track down? Torri's Legal Services can help! We offer a variety of legal services, including skip traces, to help your business thrive. Our experienced team can find the information you need, fast, across the nation or across the world. Contact us today for more information!