What Types of Technology Do Process Servers Use to Find People?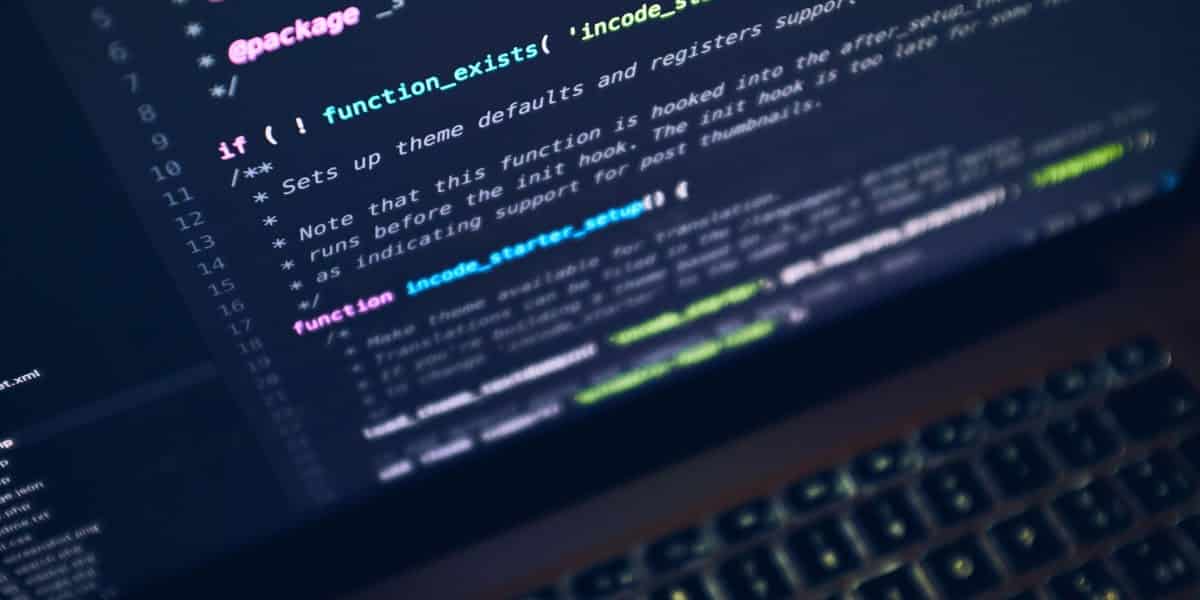 Process serving as a profession is often a game of hide and seek, with defendants and witnesses trying to avoid being found.
To help us find people who need to be served, even if they aren't attempting to give us the slip, process servers use a variety of technologies and tools to help us find the people we're looking for.
Here are some of the technology tools process servers use to find people:
Global Positioning Systems (GPS)
Sometimes, finding a subject is less about knowing where to find them and more about how to find the address we have. That's where GPS comes in.
Process servers use GPS to help them confirm that addresses they're given exist, and to give them driving directions to reach the address.
Additionally, the maps found on many GPS systems – such as Google Maps – include a street view portion that allows process servers to take a peek at the outside of a building they're set to serve so they can note any potential hazards, entry points, and even confirm there's a building there.
Process servers also use GPS to confirm to clients that service was successful, giving them immediate updates on the status of their papers.
Mobile Apps
There's  an app for practically everything these days, and process service is no exception.
Process servers use apps to geostamp service of process, track and organize assignments, and enter information about service attempts. These apps can do a variety of tasks, including taking and storing photos to document service attempts, recording the coordinates of a location, and tracking the date and time.
When service is successfully completed, mobile apps used by process servers enter and save completed affidavits.
Social Media
Social media sites are for more than just sharing memes and pictures of what you had for breakfast. Process servers use them to track down individuals to be served and can even serve legal papers using them, if they go through the proper channels.
Databases
There are a variety of specialized databases used by skip tracers to find information on individuals, and process servers utilize these databases to find individuals who need to be served.
These databases can help them find current addresses and phone numbers and even current names, for people they need to serve, increasing their chances of success.
Data Transfer & Electronic Imaging
The internet has made getting documents to and from process servers much easier.
Clients can simply use a data transfer tool to upload a digital version of the papers they need served and send them off to the process server. Then, when service is complete, the process server sends an electronic version of the affidavit right back to the client and (in some jurisdictions) files the proof of service  immediately.
Professional Process Service Nationwide
At Torri's Legal Services, we have more than three decades of experience serving papers in all kinds of situations. As times have changed, so has our approach to process service, but our commitment to providing outstanding, prompt service to our clients hasn't. Contact us today for a quote!