3 Tips for Keeping Politics out of the Workplace This Election Year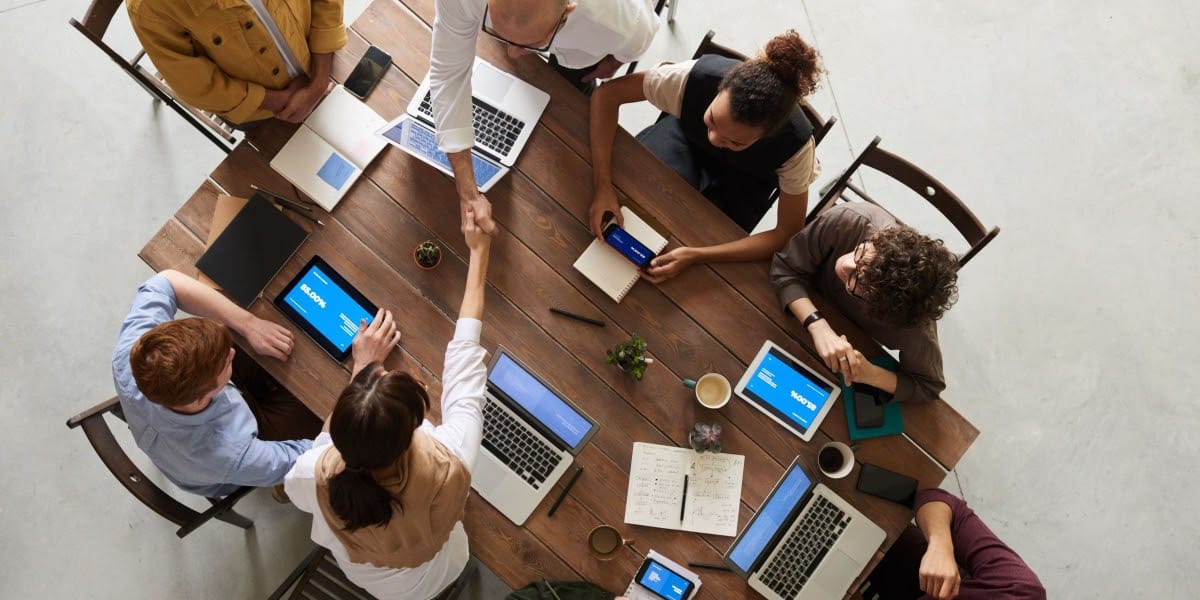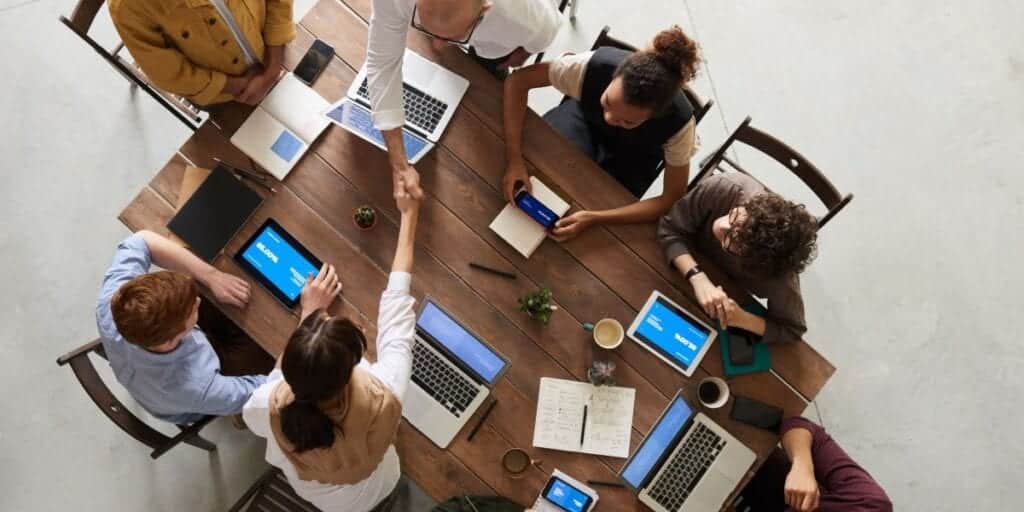 Elections draw a great deal of attention, and big, contentious ones can cause politics to bleed into every area of life.
If you're not careful, though, the talk of politics around your office can get out of hand and create a hostile work environment for your employees.
Are you worried about the potential for political discussions to get out of hand in your office this election season? Here are 3 tips for keeping things civil without stepping on your employees' rights:
Create a "No Politics" Policy
Before you can enforce a politics-free environment in your office, you have to have an official policy that guides your actions.
This policy needs to be effective for everyone in your organization, from the owner on down, and should govern workers regardless of whether they're in the office or working remotely.
Make sure your policy covers discussion during work hours, barring politics while your employees are on the clock. If you feel it's necessary, extend the policy to include items such as whether or not political memorabilia is acceptable to wear (shirts, buttons, etc.) or to use to decorate desk space.
Include in your policy that employees are welcome to resume their political discussions and activities in their free time, but that cannot carry over into work hours.
Create a Political Safe Space
To help get your employees used to not discussing politics, teach everyone polite, firm refusals to engage in political discussion.
If you feel it necessary, hold a team meeting and training session to discuss the new policy and work through the refusal script. Include information and training on how your employees should respond if a co-worker presses them to discuss politics even if they've refused.
Focus on an Apolitical Workplace Culture
It can be difficult to keep your own views and feelings out of discussions, especially in times as politically charged as these. But, it's important that you lead your team by example and move forward in creating a workplace culture that keeps politics outside.
Even if you previously allowed political talk in the workplace – and if those prior discussions were the reason you're now developing a policy – draw a line in the sand. No more political discussion in the workplace from this moment on.
And be sure to back up your words with actions, holding accountable those who try to overstep the line. This shows those who don't feel comfortable to see that you'll back them up while simultaneously demonstrating to those who might try to instigate something that their behavior won't be tolerated.
Experienced Legal Services Nationwide
At Torri's Legal Services, it's our goal to support your law firm's operations in any way necessary. We offer experienced skip tracing, service of process, document retrieval, and more so you can get back to building strong cases for your clients. Call today for a quote!