What Kinds of Papers Does a Process Server Serve?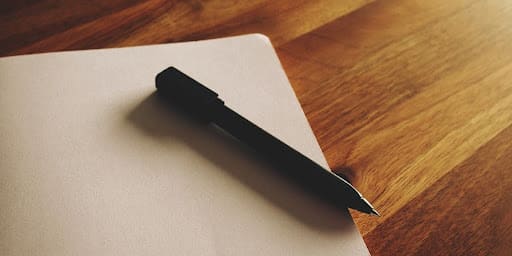 Professional process servers are tasked with delivering a variety of legal documents to defendants, witnesses, and entities involved in court cases.
But a process server's job is more than just serving divorce papers and subpoenas. Here are some of the types of legal papers process servers are asked to serve:
Writs
Writs are legal orders issued by the court. The five types of writs are:
Habeas Corpus
Mandamus
Certiorari
Prohibition
Writ of Quo-Warranto
A writ is served in order to inform the receiving party they're being summoned to court for a specific reason.
Subpoenas
A subpoena is a type of legal document. It summons a person to appear in front of a court officer to provide information regarding a legal matter. .
The two types of subpoenas in American courts are:
Subpoena ad testificandum
Plaintiff and subpoena duces tecum
Complaint
Complaints are written statements that outline a legal case against a party. A case in any type of court – family, criminal, or civil, for example – begins with a complaint.
Summons
A summons is a written order, often delivered with a complaint, that informs an individual of their need to appear in court before a judge or magistrate.
The three types of summonses are:
Citation
Civil summons
Administrative summons
Other Documents
Process servers also can deliver other types of legal documents that don't fall under any of these categories.
Some of these include:
Eviction notices
Divorce petitions
Summons or claim forms
Statutory demands
Bankruptcy petitions or winding up petitions
Freezing orders
Prohibited steps orders
Specific issues orders
Contact orders
Regardless of the type of legal papers we serve, the team at Torri's Legal Services ensures your papers are delivered correctly and according to the law. We work to help you make your legal actions move more smoothly, and we make sure our process servers are never the reason for any delays.
Professional Process Serving Nationwide
If you're looking for someone to partner with to serve your legal documents, whether just across town or all the way across the country, call Torri's Legal Services. Our process server team serves your papers right the first time. Call today for a quote!