How Are Legal Documents Authenticated in the United States?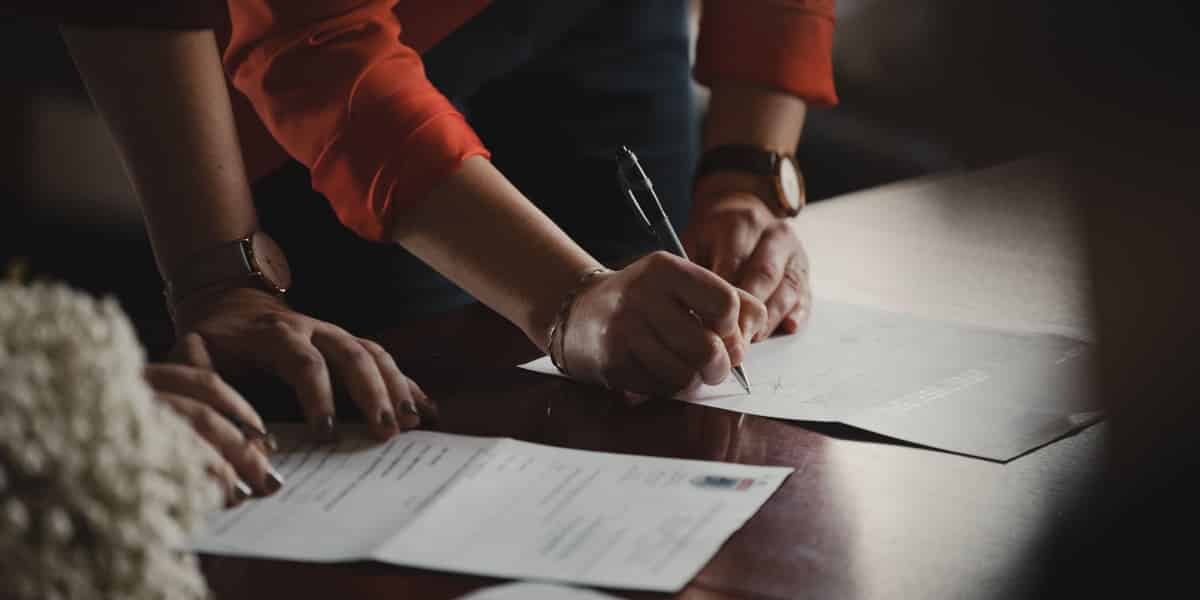 The documents used in legal proceedings are subject to strict requirements which ensure their authenticity.
In some cases, a signature is enough to verify a document is what it claims to be. But for more official documents, a more thorough process is required.
The process for authentication depends on the purpose of the document. It may seem complicated, but really, it doesn't require a law degree to understand. Read on to discover how different legal documents are authenticated.
Local Documents
Locally utilized documents might include diplomas, business documents, or receipts.
These documents can be authenticated by having them notarized and acknowledged by the county clerk of courts. Then they will need to be certified by the Secretary of State in the state where the document was notarized.
State Documents
Documents used at the state level include birth and death certificates, marriage licenses, divorce decrees, wills, probate papers, and more.
For these documents, only a certification from the Secretary of State in the state where the document was notarized will be required. Depending on the document, they may also be stamped by the court that issued them or the Bureau of Vital Statistics.
State documents must also have the official seal of the state in which they were issued. They must also be original documents – certified copies will not be accepted.
Federal Documents
Federal documents include immigration papers, federal court documents, Supreme Court filings, and many federal certifications.
These documents must be signed by the official in charge of the relevant federal department. It must also include the stamped or raised seal of that department.
Depending on the document, other verification processes might be necessary. If you're unsure, it's best to consult the professionals.
Nationwide Legal Services for Law Firms
You work hard for your clients, but when you need a little help behind the scenes, who is working hard for you?
Here at Torri's Legal Services, we act as your partner in successful litigation through fast and effective process serving. We also offer top-notch services, including Supreme Court filing, document retrieval, and genealogical research. Whatever your legal needs are, we can help. Call Torri's Legal Services today!