5 Ways Hiring the Right People Can Help Your Law Firm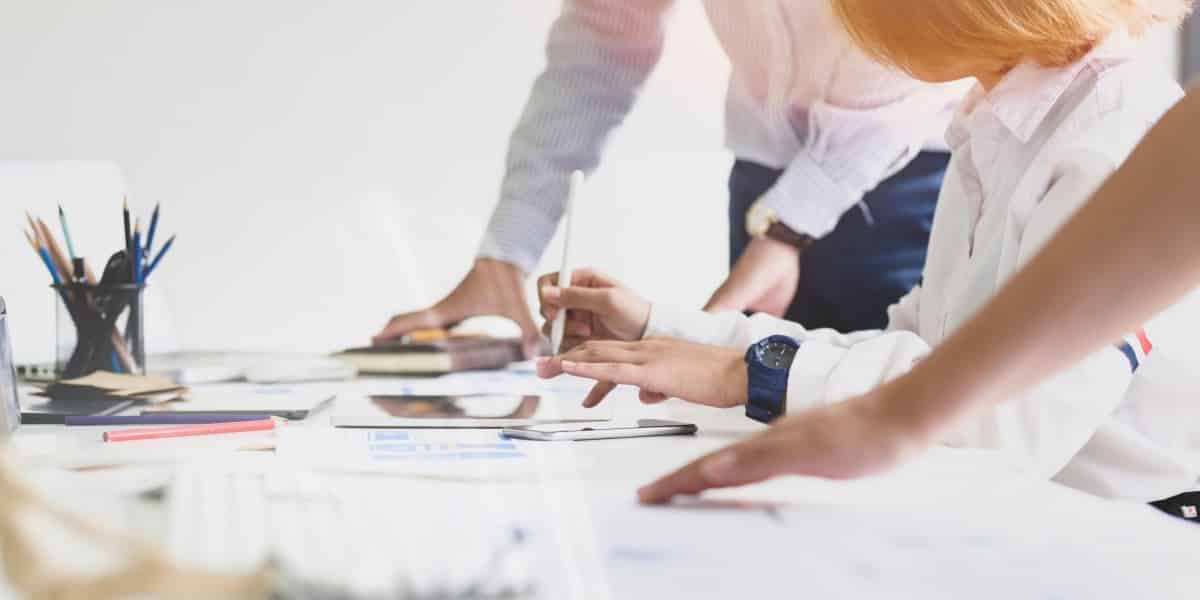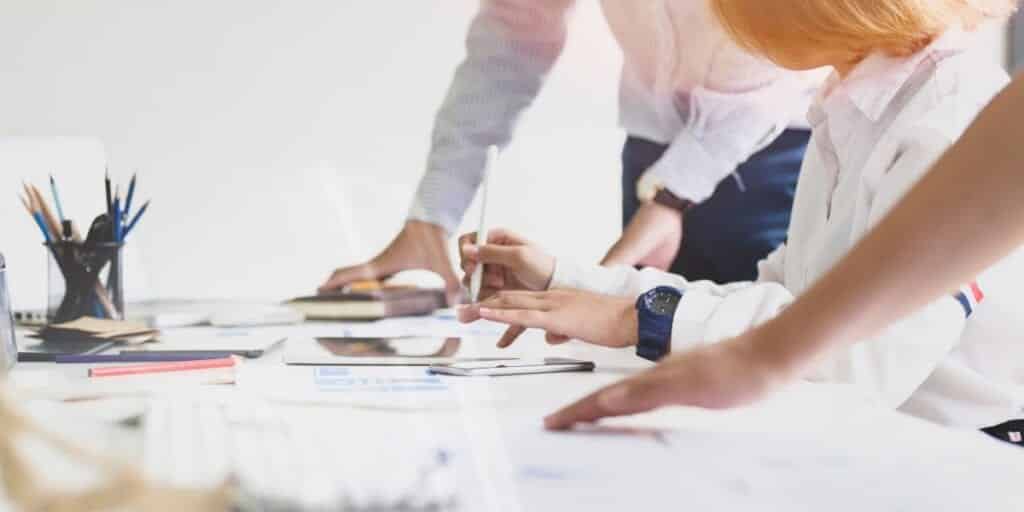 You've spent a lot of time building your law firm, setting yourself up for success. From choosing the right practice areas to getting the necessary training, setting up your file management system to choosing an office space, you work hard to make sure your firm can help people and grow over time.
One of the most important investments you'll make in your law firm, though, is ensuring you have the right people on your team. Without the right partners, associates, paralegals, and office staff, you may find yourself working harder than you have to just to stay afloat.
Here are 5 ways hiring the right people can help set your firm up for success:
Time
You know that it will take a lot of time and effort to manage your firm and all the people you employ.
But if you have the wrong people working for you, it can eat up even more of your time than is necessary.
Rather than having an employee who knows what they need to do and can largely self-manage their days, a "problem" employee needs constant intervention and reminders just to get things done. While there is an expected period of training and adjustment for new employees – even if they're experienced in the legal discipline – someone who takes too long to get accustomed to the workplace expectations can be a huge drag on your time.
Additionally, if you have an employee that has a poor attitude, you have to spend your time managing the complaints and frustrations of all your other employees. This takes you away from the important tasks that help your firm grow.
Customer Service
Practicing law is only partially about being gifted at your discipline and knowing the law. Because you serve clients, there is a strong need for great customer service to maintain a thriving practice.
When you have an employee with poor customer service skills, it can severely impact your practice. Clients may transfer their cases to other practices to avoid that employee, costing you money in the long run. And, if word gets around that you employ people with poor customer service skills, it can prevent others from hiring your firm for their cases.
Bad customer service also can impact relationships within your office. If one employee is rude to others, for example, it can lead to friction in your office and cause you to lose good employees trying to avoid the bad one.
Future Growth
Hiring the right people now can help you avoid having to hire more people in the future.
If you find the right people now, people who are talented and committed to your firm's growth, you decrease the need for hiring extra employees in the future. For example, if you find a superstar paralegal who's great with organizing, they can be your go-to for overhauling your file organization system down the line instead of you having to bring in someone to tackle the task.
The right employees also will be so invested in your firm's growth that they will come up with ideas for how to make things around the office better.
These ideas could accelerate your growth and make your firm one of the most sought-after practices in your area.
Lower Turnover
Finding new employees takes a lot of time, money, and effort.
You have to advertise the position, take time interviewing candidates and checking references, calculating and extending offers, and then get the new person onboarded and trained before they're ready to tackle work alone.
By finding employees who are right for their positions and who fit in well with your firm's culture, you're less likely to lose people frequently, causing you to re-hire on a regular basis. Lower turnover also is great for your clients, as they're less likely to have new people who have to learn the ins and outs of their case, giving them a sense of consistency and the feeling that your firm really gets to know them.
Morale
Your firm is only as good as the team you have behind you, and a strong, cohesive team is set up for success in all areas.
The right mixture of employees creates a solid firm culture, where everyone works together to achieve a common goal.
If you have to spend a ton of time building a good team culture and bring a few employees into the fold, your time and attention is taken away from other important things you could be doing. Having the right team behind you will just fall together naturally, and new people will integrate themselves in with the help of members of your team who are committed to bringing everyone together.
Your Top Legal Services Provider
At Torri's Legal Services, it's our goal to help your law firm succeed in all areas. Whether you need nationwide service of process, skip tracing, document retrieval, or other services, our professional team has what it takes to serve you. Call today for a quote!