What Is a Certified Process Server?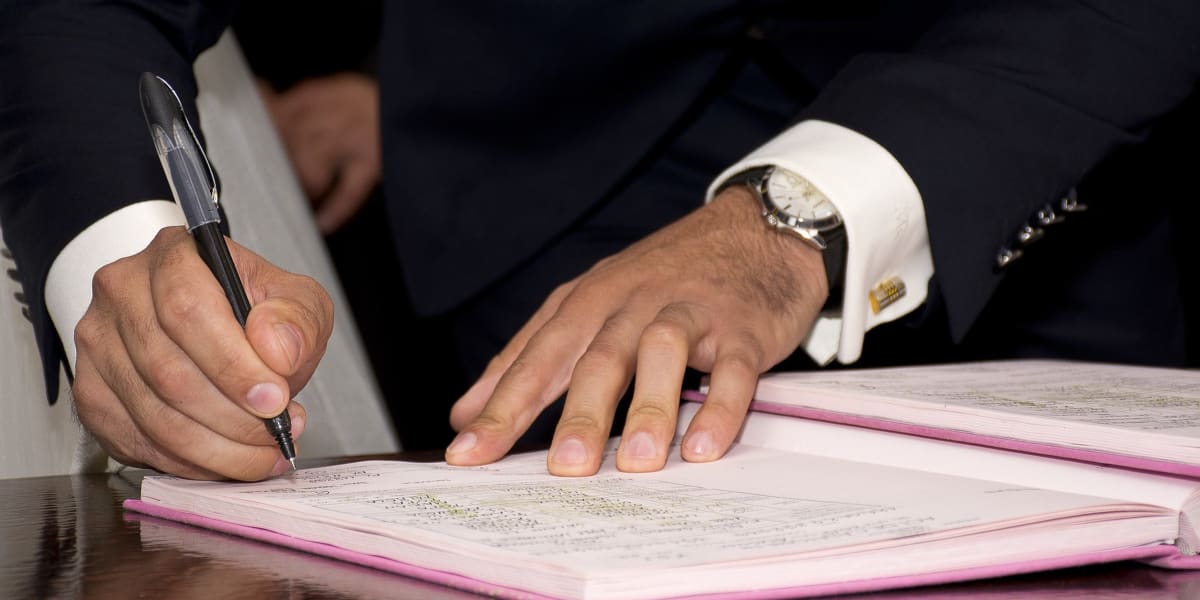 Many people who are unfamiliar with the legal field do not fully understand the role and function of a process server.
Simply put, a process server is someone who delivers court papers to another person to notify them of their involvement in a legal case. This is an integral step in the judicial system, as it notifies someone of their constitutional right to due process.
Read on to discover more about what is a certified process server!
What Does a Process Server Do?
The job of the process server is to locate a person and legally deliver paperwork to them. Afterward, they are also responsible for providing notarized proof of service to the individual or company who required the papers to be served.
There is a variety of paper work they can serve, including:
Divorce papers
Custody papers
Eviction notices
Restraining orders
Court summons
Lawsuit notices
Other summons, complaints, subpoenas, and writs.
In the past, this was the job of the county sheriffs. But as populations grew and demand for serving increased, it became a difficult job for them to perform alongside their other enforcement duties. Positions opened up for certified process servers to step in and help.
Today, any US citizen over the age of 18 who is not involved in the legal case can serve papers. But it is highly recommended to hire a certified professional.
How Does a Process Server Become Certified?
The laws for how court orders are allowed to be delivered vary by jurisdiction. Similarly, the requirements for becoming a certified process server depend on the state you live in.
However, most states require a license acquired through a training program and test.
This license typically needs to be maintained by renewing the training every once in a while. They may also be required to have bonding and/or insurance to operate their business.
This certification is so important because the courts are not allowed to rule on a case relating to an individual if he was not legally made aware of it. If the service is done incorrectly, or illegally, the whole case could be thrown out.
By using the help of a certified process server, you have more peace of mind in the legitimacy of your legal claim.
Dependable & Quick Nationwide Process Serving
If you're looking for certified process servers who are as dependable as they are efficient, call Torri's Legal Services! Our team of servers are trained, licensed, and experienced with the professional and legal conduct of the job. We can get your papers delivered fast, so you can move on with your case.