What Is a Private Process Server?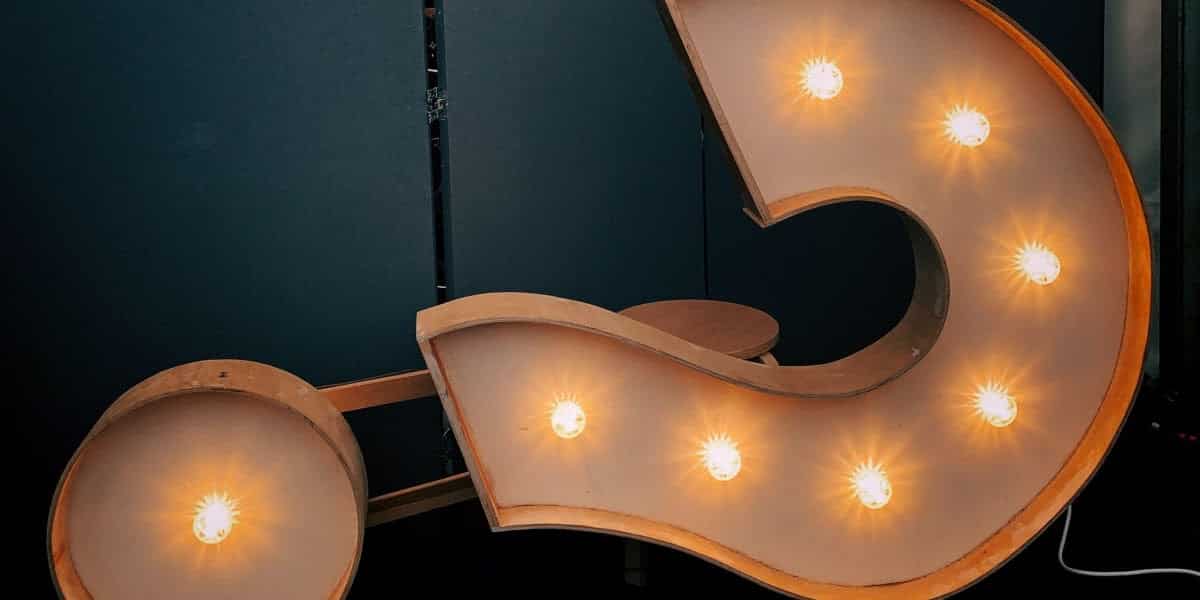 When you need legal papers served, you can opt to have them served by the local sheriff's department, or you can hire a process server.
But what is a private process server?
What's a Private Process Server?
A private process server is just another term for a process server.
Rather than choosing to utilize a sheriff's office, which is a public entity, a law firm hires a private process server to get the job done. This person either runs their own process serving business, or works for a process serving business.
What Do Private Process Servers Do?
Private process servers locate individuals who need to be served with legal papers and make sure the papers get where they need to be. They may visit individuals at their homes or businesses in order to serve these papers, and they verify their identity before handing over documents.
Why Do People Choose Private Process Servers?
When you hire a private process server, you know you're getting someone whose entire business is to serve legal papers.
Hiring the sheriff's department may be less expensive than a private process server, but sheriff's offices have to handle their public safety and law enforcement duties first. This could mean, especially if you're serving papers in an area with an understaffed sheriff's department, that your legal documents sit unserved for days or weeks.
Private process servers, on the other hand, make serving papers their entire job. Their entire business model rests on making sure papers get served correctly and on time.
Because of this, you can rest easy knowing your papers aren't likely to sit, unserved, for long periods of time.
Top Nationwide Private Process Servers
At Torri's Legal Services, it's our mission to make your job easier. Whether you need papers served, subpoenas domesticated, or documents found in another jurisdiction, our professional team can help. Call today for a quote!