What Not to Do When You're Served Papers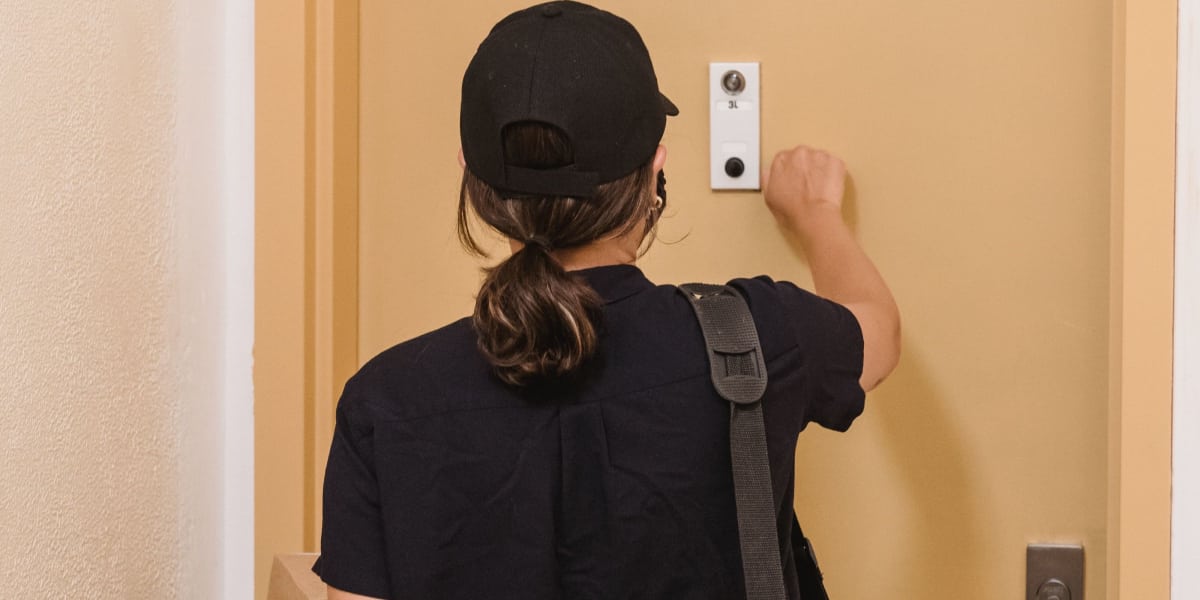 If you are expecting a legal proceeding, such as a divorce, foreclosure, eviction, or lawsuit, you may soon be visited by a process server. This is the person responsible for delivering the paperwork to you and notifying you of your legal obligations.
You may have seen process servers on television acting pushy and sneaky. This might have you worried about being served in real life, but in reality, process servers follow strict rules of professionalism.
Here are three things you should NOT do when being served legal paperwork:
Do Not Try to Avoid the Process Server
Avoiding a process server is not necessarily illegal, but it rarely benefits the people who attempt it. Dodging the paperwork will not make the legal trouble go away.
In fact, you risk forfeiting your rights in the eyes of the court, and a default judgment can be made without your participation in the proceedings. This will result in much more expensive litigation, as you will be responsible for the cost of the action taken against you and any judgment that the court hands down.
Avoiding process servers can potentially bring you much worse results than simply accepting the paperwork.
Do Not Be Aggressive
Unfortunately, process servers deal with unhappy and unkind people everyday. Some people may even be violent toward servers, making it a dangerous yet necessary job.
If you are approached by a process server, be polite. Remember, the server is not the reason for your legal trouble, nor are they trying to ambush or humiliate you. The process server is simply the messenger.
Additionally, it's a process server's sworn duty to protect your legal right to due process. Under the Constitution, everyone is entitled to due process under the law, and that includes being notified when there's legal action pending against you.
Make their day just a little easier by graciously accepting the paperwork and letting them go on with their work.
Do Not Ignore the Legal Papers
Once you've been served papers, you might feel inclined to ignore them. Perhaps you think the claims are baseless, or they were delivered to the wrong person.
However, just like avoiding the process server, ignoring the legal papers will not make your situation any better. You may risk losing your rights to defend yourself.
Instead, contact your lawyer as soon as possible. The lawyer will help you take the next steps toward collecting information and building your case.
Nationwide and International Process Serving
Whether you are looking to deliver legal paperwork across the country or across the world, Torri's Legal Services has got you covered!
Since 1990, we have been tracking down hard-to-find people and serving them with efficiency and professionalism. We also offer rush and emergency services for when you're in a last-minute crunch. Call today to learn how our team of experts can help you!