Who Needs Skip Tracing Services?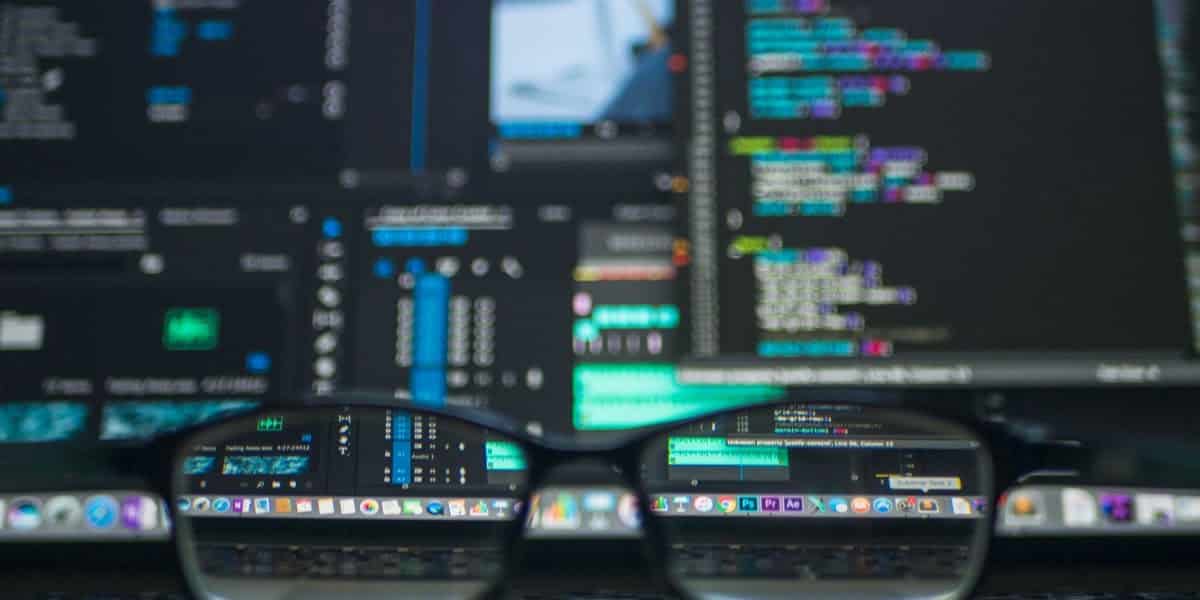 Skip tracing is a common practice in the legal field, as attorneys often must track down defendants and witnesses in court cases.
However, skip tracing is a valuable practice to more than just lawyers. It can be a tool used in a variety of areas to help locate people who are difficult to find.
Here are some other examples of when skip tracing may be helpful:
Genealogy
Family histories are full of lost relatives and confusing family connections. This can make it difficult for anyone trying to track down a complete family tree.
Skip tracing can help uncover documents families may not have seen themselves, locating long-lost ancestors and discovering that the "cousin" who lived with their grandparents is actually an older sibling.
This process also can help discover property and other assets once owned by family members, information that may not normally be passed down through family stories.
Real Estate Agencies
Although most transfers of property are neat and orderly, passing from one owner to the next, from time to time there are abandoned properties whose true owners aren't known.
By skip tracing the prior owners or even the land itself, real estate agencies can track down exactly who does own a property, making for a faster, smoother sale for their clients.
Missing Children Organizations
Each year, there are around 800,000 children reported missing in the United States. And, while most of them are found in some capacity, the National Center for Missing and Exploited Children has more than 40,000 children listed as "active" cases. That's a lot of families still searching for answers.
In some instances, skip tracing can help locate these missing children – or people who know something about the children's whereabouts – bringing closure and peace to their families.
Insurance Fraud Investigators
Unfortunately, insurance fraud is a common crime in the United States, costing nearly $40 billion per year.
Many insurance investigators use skip tracing to track people who give false information when making claims, or otherwise root out insurance fraud.
Collection Agencies
Companies, including hospitals and doctor offices, want to recover the money that is owed to them. And, if they can't find you or get no responses when you are sent repeated notices to pay, they need to have a way to track you down.
Using a skip trace, collection agencies can find out if the bills and notices they're sending are getting to the right address, or if they need to send things somewhere else.
Employment & Tenant Verification Services
When you apply for some jobs, or when you apply to rent a property, many places run background checks. In some cases, these background checks require skip traces.
If your background check pulls up little or no information – which can seem suspicious – the employment or tenant verification service may run a skip trace to see if they can track down prior names, other employment, or previous addresses they may be able to use to find out more information about you.
Professional Skip Tracing Internationally
Whether you need to find a wayward defendant or are a collections agency trying to get payment for a bill, trust Torri's Legal Services for all your skip tracing needs. Our team of professionals uses all the tools at our disposal to get you answers – fast. Call today for a quote!