5 Tips for Being a Better Process Server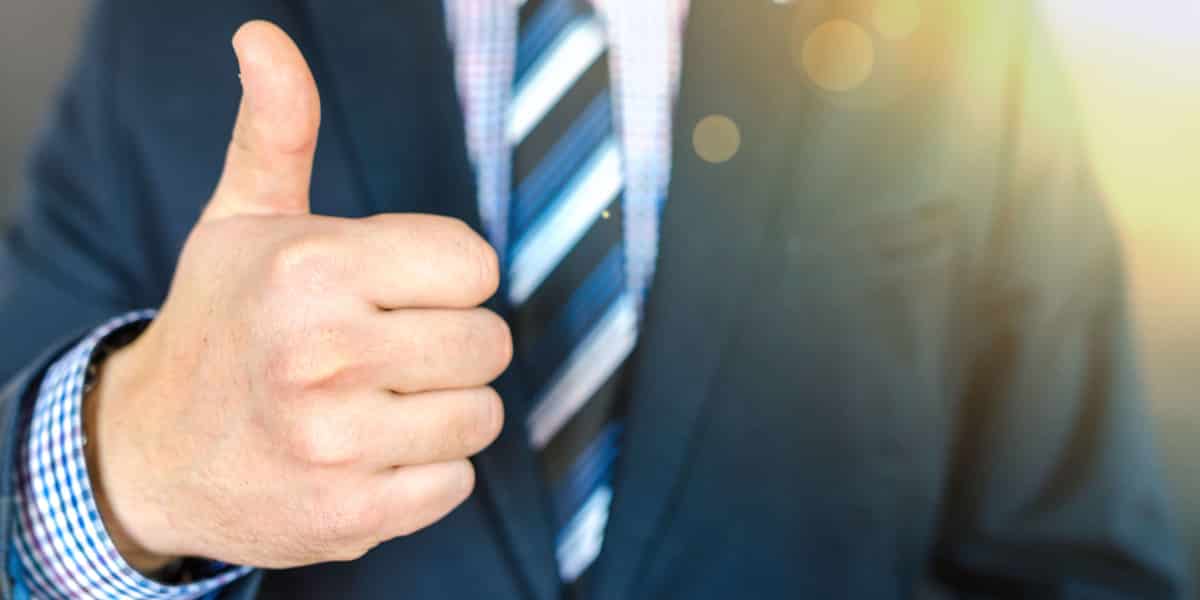 Process serving is not an easy job. Tracking people down and delivering legal paperwork to them, particularly if they are avoiding you, can be exhausting work.
However, experienced process servers have learned a few tricks of the trade that make the experience a little bit easier. Here are 5 tips we've learned along the way that make for better process servers:
Observe Your Surroundings
One of the most important tips is to carefully observe your surroundings.
It may require a bit of detective work to discover where someone lives and if they are at home. Being well aware of your surroundings can give you the hints you need.
For example, you might notice if there is a car in the driveway and check if the hood is warm. If so, you have a good hint the person has recently arrived home.
Being aware of your surroundings is also especially important for your safety, as violence against process servers is not unheard of. Checking a website like Erin's List can also provide safety information about the neighborhood you're serving in.
Have the Right Tools
There are many tools a process server needs in order to perform their job well.
The first of these things is a database. The more access you have to a diverse range of information, the more successful your process serving will be.
Some other equipment you might need is appropriate clothing. Unlike some professions, process servers do not need to wear a uniform or appeal to any dress code. However, you're going to want to dress semi-professionally in order to look legitimate.
Comfy shoes will be helpful for when you're walking long distances or waiting on your feet for hours.
Gather a Lot Of Information
Your work as a process server will be much easier and more efficient if you make sure you have as much information as possible before you leave the office.
Besides their name and address, you should also figure out the person's work schedule so you know when they are likely to be available. The make, model, and license plate of the car they drive is also important.
You should also have a description of what they look like, preferably in the form of a photograph. All this information will help you more dependably identify the person you're looking for and make contact with them.
Be Polite
Process servers do not have a great reputation from the media.
Some people are understandably on edge when they learn about legal troubles they might be facing, so it makes sense that process servers are not necessarily well liked.
However, you can have much more friendly and productive interactions with people by simply being polite. You can apologize for approaching them by saying something such as, "Sorry to be knocking on your door so late in the evening," for example.
Polite manners and a warm smile can work to disarm people and make you a better process server.
Be Discreet
Finally, remember one of the main goals of process serving is to always be discreet.
People usually want to keep their legal affairs private, especially from coworkers and neighbors. So, if you find yourself speaking with these associates in order to reach your target person, be vague and unalarming.
For example, say something like, "I have a delivery for John." Along with a friendly tone, this will encourage people to tell you where you might find John, without assuming something is wrong.
Nationwide & International Process Serving
If you're looking for certified and experienced process servers, call the team at Torri's Legal Services! With our exclusive database and nearly 30 years of experience, we guarantee we can get the job done in a timely and professional manner. We serve in all 50 states and internationally. Call now to learn more!