How Are Documents Authenticated Outside the US?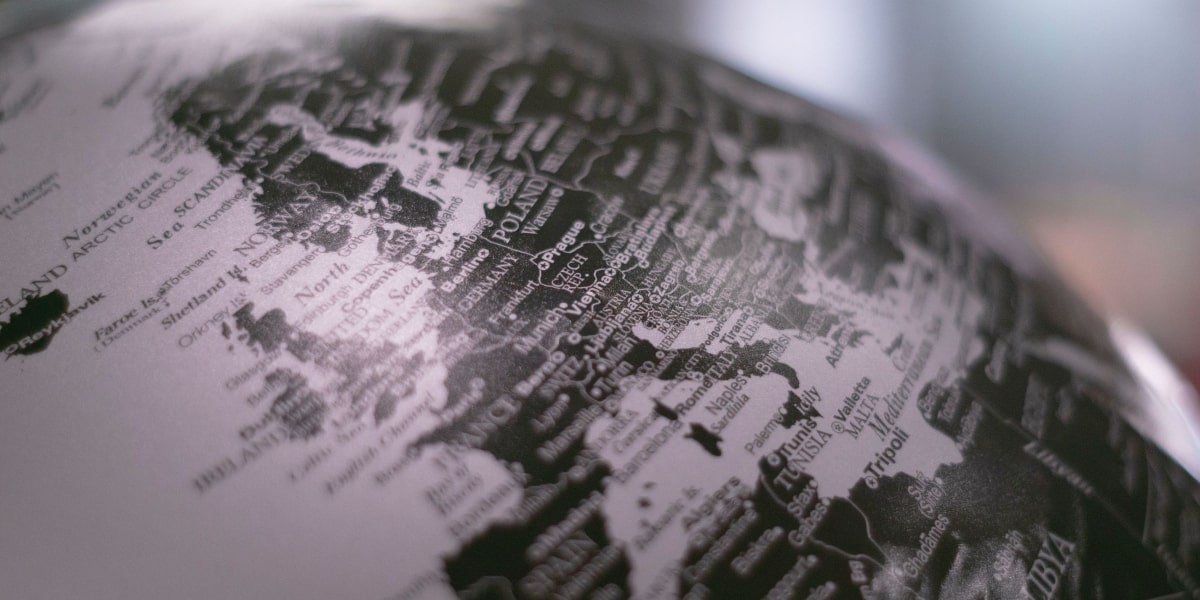 In our modern world, it is common for people and businesses to move between countries. As a result, some state and federal paperwork needs to be authenticated for use outside of the United States.
Some paperwork that needs to be authenticated across borders includes:
Birth Certificate
Marriage Certificate
Court Orders
Bylaws
Certificates of Non-Marital Status
Adoption Paperwork
Powers of Attorney
School and Education Records
References and Job Certification
Trademarks
Trade and Partnership Agreements
Appointment of Agents
Taxation Paperwork
The requirements for official documents in one country are often different in another country. This may make the task seem a little daunting, but thankfully, the nations of the world have developed a simplified solution to this issue.
Whether you are authenticating native documents to be used overseas or the other way around, you will likely need an Apostille.
What Is an Apostille?
An Apostille is a specialized certificate which is attached to an original document to verify its authenticity. This will be accepted by all countries that are members of the 1961 Hague Apostille Convention.
This convention was held to abolish the Requirement of Legalization for Foreign Public Documents and largely simplify the process. Since 1981, the United States has been part of this group of nations, totalling 117 today.
The Apostille must be applied for in the country where the document was originally issued. If that was the United States, it can be issued by the Secretary of State or Federal Department of State.
How to Authenticate a Document Overseas Without an Apostille
If you are trying to authenticate a document in a country that is not part of the Hague Convention, the process is slightly more complicated.
You will need to visit a United States embassy or consulate in the foreign country, where a notarizing officer can perform the service for you. They will place the consular seal over the seal of the foreign authority to verify its authenticity.
It's important to note that this process does not verify that the paperwork itself is authentic, but rather the seal of the foreign authority is legit and on file with the US embassy or consulate.
Nationwide Legal Services for Law Firms
As a legal professional, you know the importance of allocating your time and expertise. If paperwork and process serving isn't your specialty, let the team at Torri's Legal Services help you out!
We offer a variety of high-quality services for law firms, including skip tracing, domesticating subpoenas, retrieving legal documents, and more. We work hard for you, so you can focus on helping your clients.