How to Choose the Best Process Server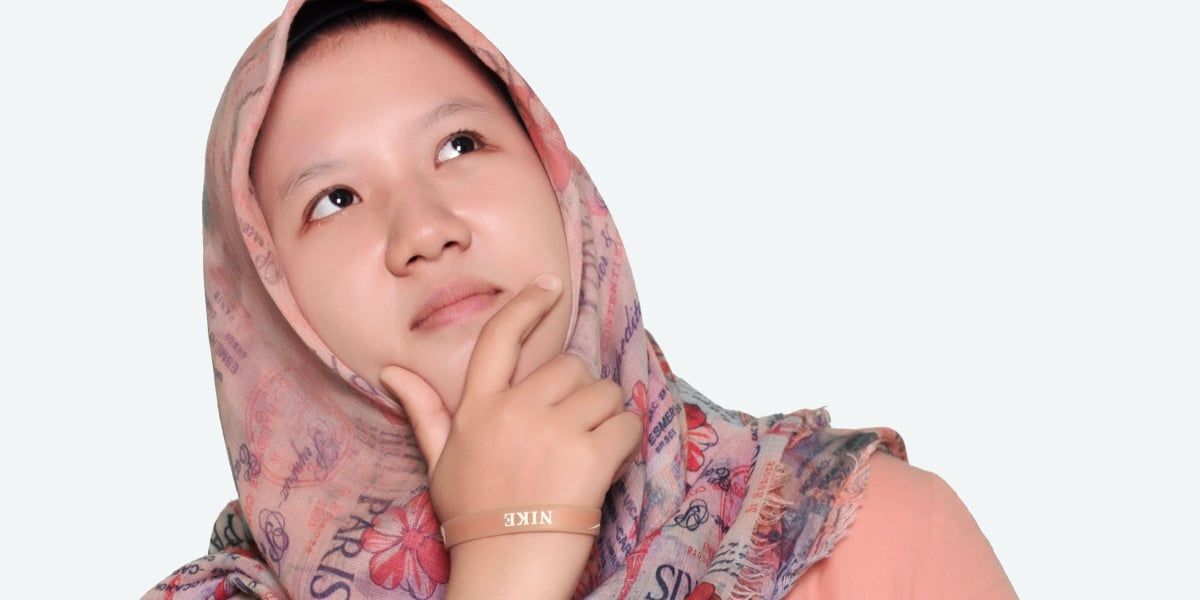 When you need help from a process server, you're going to want to hire the best of the best. Only then can you be confident that your legal paperwork is going to be delivered quickly and correctly.
Many process servers may claim to be the best, but you should trust your own research.
Here are 4 things you should consider when looking for the best process server for you.
Certifications
Technically, anyone over the age of 18 who is not involved in the case can deliver legal papers. But why trust just anyone with this important job when there are certifications to help you limit your options?
When you hire a process server, be sure to ask about their qualifications. This proves they are well-versed in the local laws and they are going to deliver your paperwork according to the books.
Learn more about certified process servers here.
Experience
Another major factor that makes the best process servers is experience. It's common sense that a person just starting on the job is not going to be as efficient as someone who has been doing it for years.
When searching for a process server, consider the years they have put into this profession. More experienced process servers can not only be faster, but they also have special tools and techniques for finding particularly evasive people.
Timing
Sometimes when you need legal paperwork delivered, you need it done fast. Not all servers can meet this standard, but the very best process servers can offer same-day service.
If you're in a time crunch, ask the potential server about their turnaround time. Ask how fast they've delivered in the past and when they estimate your paperwork will be delivered.
Anyone who can't meet your time schedule should be ruled out.
Rates & Fees
Finally, when it comes to finding the best process server, you're also going to want one you can afford.
Some process servers look cheap at first glance, but they hide the extra fees until after the delivery. The best process servers are up front about their rates and any additional fees they charge.
Make sure your potential server is within your budget and you don't get scammed for a price you didn't agree to.
Best Process Servers in the U.S. and Internationally
If you're looking for a process server experienced, fast, and affordable, you need to call Torri's Legal Services!
Since 1990, we have built a team of the very best process servers in the U.S. We also offer rush/emergency service and international service. No matter the scope of your request, we can get it done fast.