How To Serve Process Electronically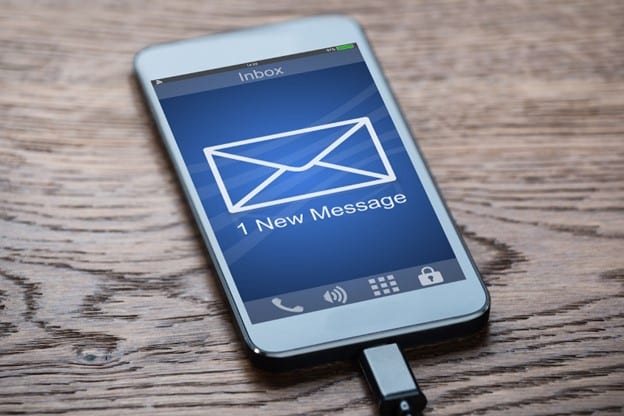 These days, most aspects of life include some online interaction or influence. This includes the vital duty of process serving. Digital process serving (also known as electronic service, or eService) can be used as a last resort to reach particularly elusive defendants or witnesses. This is how we serve process electronically.
When is Electronic Process Serving Used?
Process servers will do anything in their power to deliver the physical copies of legal paperwork in person – even wearing disguises! However, some people work particularly hard to avoid this encounter.
In the old days, when a person could not be found a notice of litigation would be published in the local newspaper. A judge would need to approve this method after the process server proved their failed attempts.
As the popularity of print media declines, this method has become less reliable. Instead, social media and email messaging have become the preferred method for enacting due process to elusive subjects.
Rules of Electronic Process Serving
eService follows all the same rules as traditional process serving. Firstly, the judge must approve the delivery. Some courts may need to be convinced that digital process serving is reliable, so approval might need to be argued for.
Secondly, the person delivering service must be an adult (over age 18) with no personal involvement in the case.
There is one additional rule that applies to eService that is not true of traditional methods. The process server must also prove that the email or social media platform is frequently used by the subject.
Finally, just like when traditional methods are used, the server must obtain proof of delivery. Since there is no face-to-face interaction, this last part can prove difficult.
Obtaining Proof of Service
Some mediums, such as Facebook Messenger, will notify the sender when their message has been read. Other email applications can report when a sent email has been opened.
Other unique software has been created to solve this problem. This software allows servers to send notifications of service documents, see when the notification is viewed, when physical service is waived, and when service documents are downloaded from within the platform.
Where is Electronic Process Serving Legal?
Today, countries across the world have different rules regarding digital service of process, so there is no one answer regarding where it can be used. As eService becomes more and more common, more countries are likely to adopt consistent regulations regarding the method. This will make international service much easier. 
In the United States, different courts have different rules regarding non-traditional methods of service of process. Before attempting digital process serving, check with your local court or state rules, codes, and statutes.
Nationwide & International Same-Day Process Serving
Torri's Legal Services can provide the most reliable service of process, whether they're being served to an individual to government agencies, next door, across the country, or on the other side of the world.
With our exclusive Sophisticated Process Serving (SPS) System and our nearly 30 years of experience, we are so confident in our services that we offer a 100% money-back guarantee if you are not completely satisfied with our services.
Call now to learn more.